Turbo Energy is considered one of the best places to find high-quality parts and accessories for Caterpillar equipment and diesel engines for several reasons:
Authorized Caterpillar Dealer: Turbo Energy is an authorized Caterpillar dealer, meaning that they have direct access to genuine OEM parts and components directly from the manufacturer. This ensures that all the parts and accessories sold by Turbo Energy are of the highest quality and meet Caterpillar's strict specifications.
Extensive Inventory: Turbo Energy maintains a large inventory of parts and accessories for Caterpillar equipment and diesel engines, ensuring that they have what you need in stock when you need it. Their inventory includes a wide range of components, from small parts to complete engine overhaul kits.
Experienced Staff: Turbo Energy has a team of experienced professionals who are knowledgeable about Caterpillar equipment and diesel engines. They can help you identify the parts and accessories you need, provide advice on maintenance and repairs, and offer technical support as needed. We supply turbocharger Garrett, Turbocharger Holset, Turbocharger IHI, Turbocharger Borgwarner, Turbocharger ABB, Turbocharger KBB, Turbocharger EM 710, Turbocharger GE EVO, Turbochager Napier, Centralturbos, Turbo & Fuel System, Rotomaster Turbocharger, Quality Turbo, American Turbo.
Competitive Pricing: Turbo Energy offers competitive pricing on all their parts and accessories, making it easy to find the components you need at a fair price. They also offer discounts on bulk orders and work with customers to provide customized pricing and shipping options.
Excellent Customer Service: Turbo Energy is committed to providing excellent customer service, and their team is available to assist you with any questions or concerns you may have. They offer fast shipping, easy returns, and a satisfaction guarantee on all their products.
Come and meet Turbo Energy Parts in Miami, USA!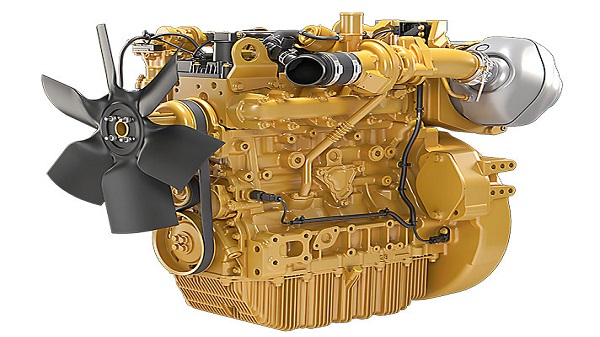 In addition, Turbo Energy offers a range of services to support their customers and ensure that their equipment is running at peak performance.
These services include:
Engine Overhauls: Turbo Energy offers complete engine overhauls for Caterpillar engines, including everything from parts and labor to testing and inspection. They use genuine Caterpillar parts and follow strict quality control standards to ensure that your engine is restored to like-new condition.
Parts Identification: If you are unsure about which part or component you need, Turbo Energy can help. Their team of experts can assist you in identifying the right part for your equipment, ensuring that you get the right fit and functionality.
Preventative Maintenance: Regular maintenance is key to keeping your Caterpillar equipment running smoothly and preventing breakdowns. Turbo Energy can work with you to develop a preventative maintenance plan tailored to your specific equipment and usage, helping you avoid costly repairs and downtime.
Technical Support: If you encounter any issues with your equipment or need help troubleshooting a problem, Turbo Energy's technical support team is available to assist you. They can provide guidance on maintenance, repairs, and troubleshooting to help you get your equipment back up and running quickly.
Overall, Turbo Energy's commitment to quality, inventory, experienced staff, competitive pricing, excellent customer service, and range of services make them the best place to find high-quality parts and accessories for Caterpillar equipment and diesel engines in Miami and beyond.
Come and meet Turbo Energy Parts in Miami, USA!
Turbo Energy Parts!
Founded in 2018, Turbo Energy serves engineers, retail parts stores, shipping companies among others as distributors.
Address:
1789 NE 162nd St
North Miami Beach, FL 33162, EUA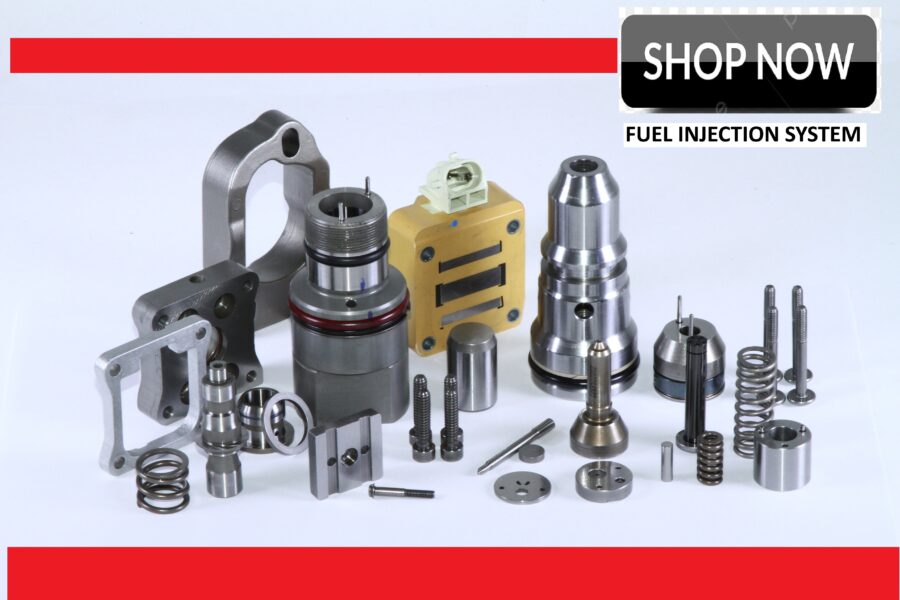 Route
Turbo Energy
Turbo Brasil
Retifica Tonucci