Turbo Energy is widely considered one of the best dealers of Caterpillar engine parts for several reasons.
Firstly, the company has a vast inventory of high-quality genuine OEM and aftermarket Cat engine parts and accessories. These parts are sourced directly from Caterpillar and other trusted manufacturers, ensuring that customers receive only the best quality parts that are compatible with their specific Cat engine model.
Secondly, Turbo Energy has a team of highly trained and experienced technicians who can provide expert advice and technical support to customers. The technicians can assist customers in selecting the right parts and accessories for their Cat engine, as well as provide installation and maintenance services if needed.
Thirdly, Turbo Energy is committed to providing exceptional customer service. The company has a team of friendly and knowledgeable customer service representatives who are always ready to assist customers with any inquiries or concerns they may have.
Come and meet Turbo Energy Parts in Miami, USA!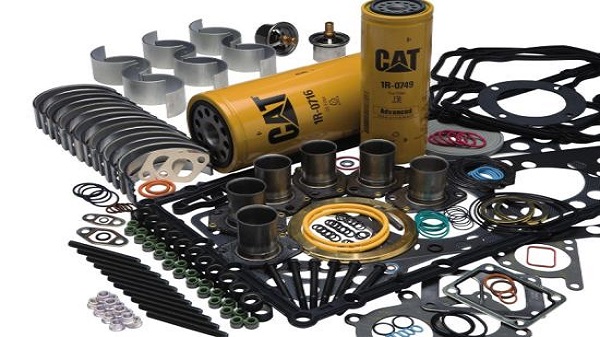 Turbo Energy offers competitive pricing and fast shipping options, making it easy and affordable for customers to get the Cat engine parts they need in a timely manner.
In addition to these factors, Turbo Energy also stands out for its dedication to innovation and technology. The company invests in the latest tools and equipment to ensure that its technicians are equipped with the best resources to diagnose, repair, and maintain Cat engines.
Turbo Energy also keeps up with the latest developments in the industry, including new Cat engine models and technological advancements, to ensure that its inventory remains up-to-date and relevant. This commitment to staying ahead of the curve enables Turbo Energy to provide customers with the most advanced and effective solutions for their Cat engine needs.
Furthermore, Turbo Energy is known for its strong partnerships with leading manufacturers in the industry. These partnerships enable the company to source high-quality parts and accessories at competitive prices, which it can then pass on to its customers.
Overall, Turbo Energy's reputation for quality, expertise, customer service, affordability, innovation, and industry partnerships makes it the best dealer of Cat engine parts in Miami, USA. Whether you need parts for a repair, maintenance, or upgrade project, Turbo Energy is the go-to source for all your Cat engine needs.
Come and meet Turbo Energy Parts in Miami, USA!
Turbo Energy Parts!
Founded in 2018, Turbo Energy serves engineers, retail parts stores, shipping companies among others as distributors.
Address:
1789 NE 162nd St
North Miami Beach, FL 33162, EUA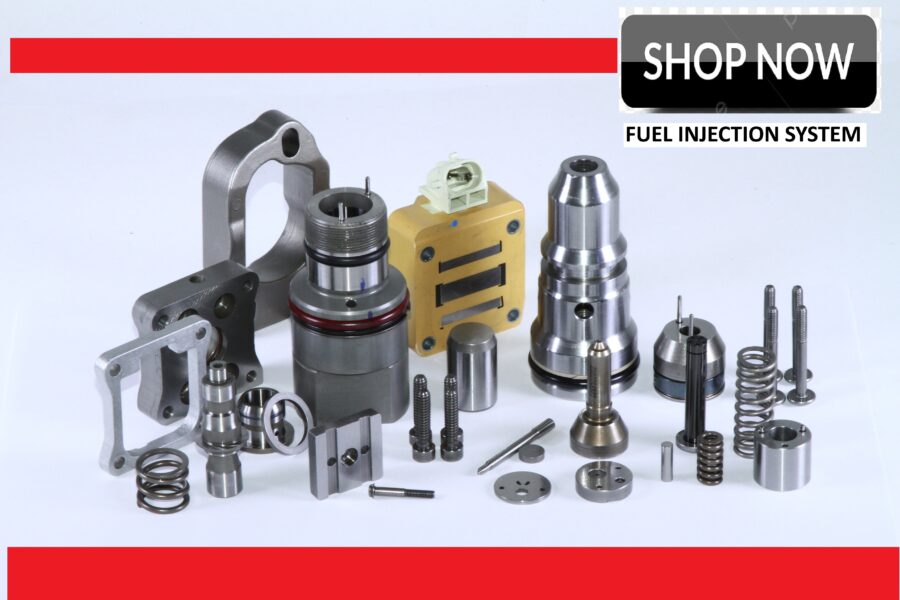 Route
Turbo Energy
Turbo Brasil
Retifica Tonucci