Founded in 2018, Turbo Energy serves engineers, retail parts stores, shipping companies among others as distributors of high quality engine parts and rebuild kitsfor all of the major heavy duty diesel engines.
Turbo Energy´s management team have over 30 years experience in the diesel industry and we act as solutions providers in different countries, so, no matter whatyour problem may be, or the parts that you might need, please contact us and we will do our best to find the best solution for you.
We pride ourselves in our ability to determine and deliver the best parts to our our customers at a reasonable cost.
We are strategically located in North Miami Beach, Florida, which allows us to get your parts shipped to you, no matter where you are whithin the continental USAand also to all Latin America, Europe, Africa and the Middle East.
We speak English, Spanish, Portuguese, French or Hebrew, so please call us, our friendly and knowledgeable sales associates are standing by!
Turbo Energy Inc. 2980 NE 207th St – 3rd Floor – Aventura, FL 33180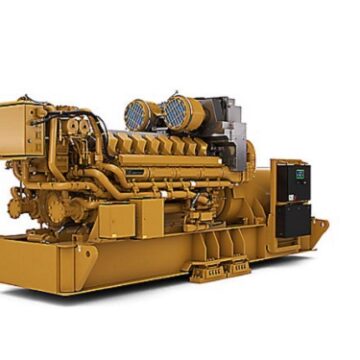 The Caterpillar common rail C175 engine is a high-performance diesel engine developed by Caterpillar Inc., a leading manufacturer of heavy equipment, engines, and power generators. …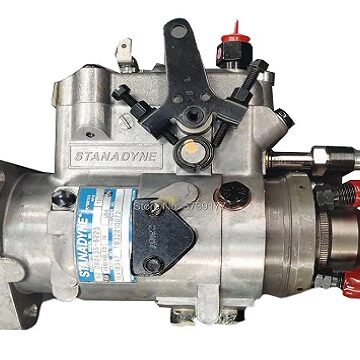 A rebuilt Stanadyne fuel pump is a diesel fuel injection pump that has been remanufactured and restored to its original specifications and performance by a …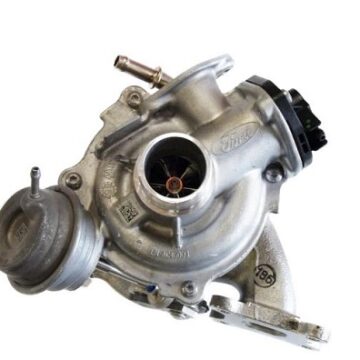 Firstly, the management team of Turbo Energy Parts has over 30 years of experience in the diesel industry. This suggests that they have gained knowledge …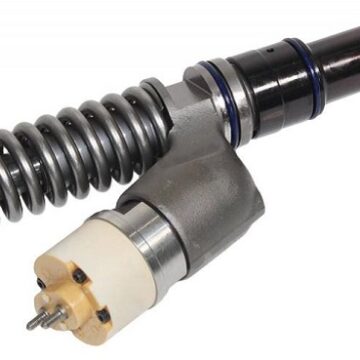 A Perkins Fuel Injector is a component of a diesel engine that is responsible for delivering fuel to the combustion chamber. The fuel injector atomizes …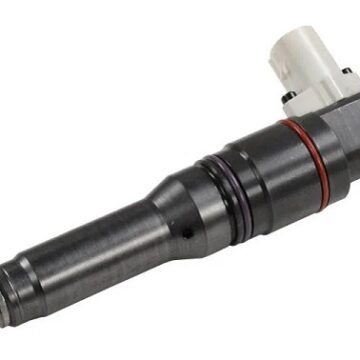 Paccar fuel injectors are a type of diesel fuel injector that are manufactured by Paccar Inc., a global leader in the design, manufacture, and distribution …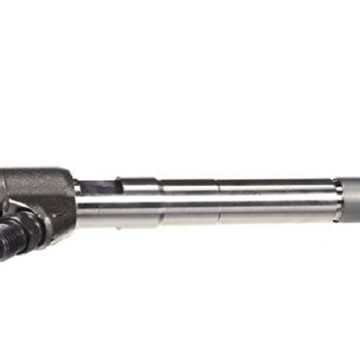 The RAM 1500 3.0L Fuel Injection refers to the fuel injection system used in the 3.0-liter EcoDiesel engine that is available in select models of …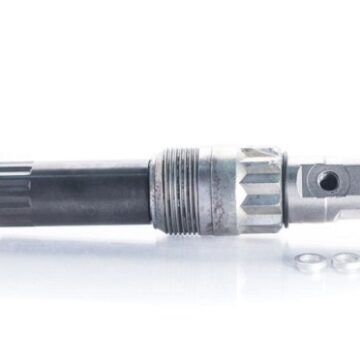 John Deere engine fuel injection is a system used in John Deere engines to deliver fuel to the engine cylinders. It is a computer-controlled system …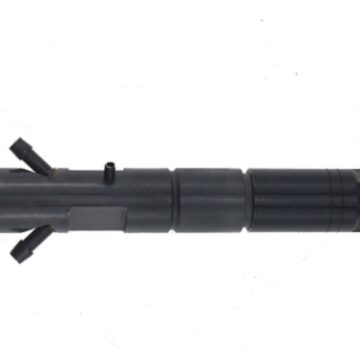 Mack engines with fuel injection can be used in a variety of vehicles, including commercial trucks, buses, and construction equipment. Mack engines are known for …