Turbo Energy offers free shipping within the USA for orders that meet certain criteria.
Customers who meet these requirements will automatically have the option for free shipping at checkout.
If you need expedited shipping or have questions about the free shipping policy, it's best to contact Turbo Energy's customer service team directly for assistance.
Come and meet Turbo Energy Parts in Miami, USA!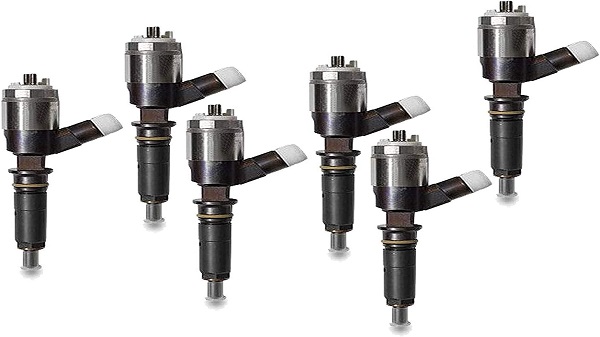 What are the benefits of free shipping within the USA?
There are several benefits of free shipping within the US:
Cost savings: Free shipping can save customers money on shipping costs, which can be significant depending on the size and weight of the product being shipped.
Convenience: With free shipping, customers can avoid the hassle of calculating shipping costs and comparing rates from different carriers.
Increased sales: Free shipping can attract more customers and encourage them to make purchases, which can help businesses increase sales and revenue.
Improved customer satisfaction: Offering free shipping can improve customer satisfaction by providing a positive shopping experience and showing that the business values its customers.
Competitive advantage: In a competitive marketplace, offering free shipping can help businesses stand out from their competitors and attract more customers.
Overall, free shipping can be a valuable benefit for both customers and businesses, as it can lead to cost savings, convenience, increased sales, improved customer satisfaction, and a competitive advantage.
Come and meet Turbo Energy Parts in Miami, USA!
Turbo Energy Parts!
Founded in 2018, Turbo Energy serves engineers, retail parts stores, shipping companies among others as distributors.
Address:
1789 NE 162nd St
North Miami Beach, FL 33162, EUA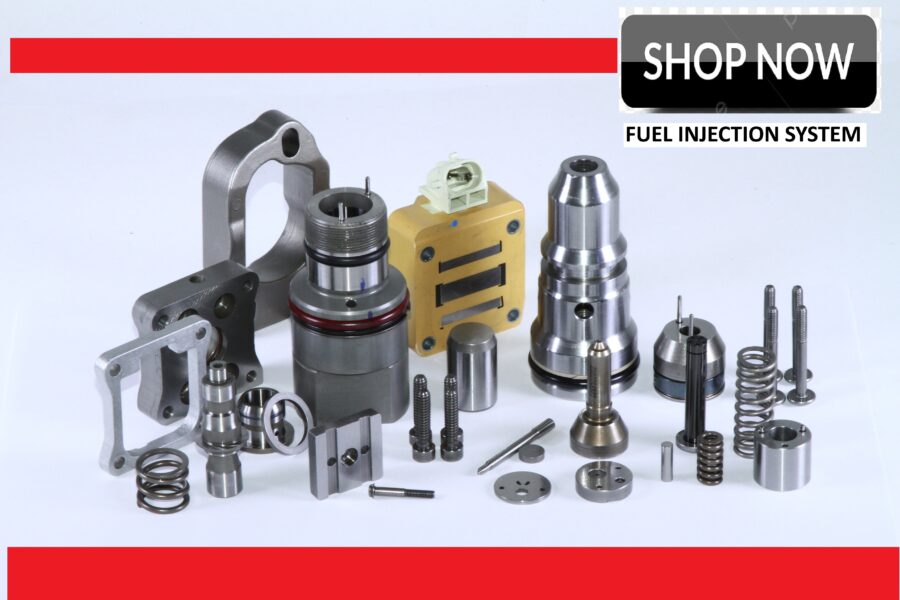 Route
Turbo Energy
Turbo Brasil
Retifica Tonucci