Yale engines are a type of industrial engines that were manufactured by the Yale and Towne Manufacturing Company, a major American industrial firm that was founded in 1868. The company produced a wide range of equipment and machinery, including forklifts, cranes, and other industrial vehicles and equipment.
Yale engines were primarily used in forklifts and other industrial vehicles, and were known for their reliability and durability. They were produced in a variety of different sizes and configurations, depending on the specific application and requirements of the vehicle or equipment in which they were used.
Although Yale no longer produces engines, many of their older engines are still in use today in various industrial applications. In addition, there are many aftermarket parts and service providers that specialize in maintaining and repairing Yale engines, ensuring that they continue to provide reliable service for many years to come.
Overall, Yale engines have a long and respected history in the industrial sector, and are still regarded as high-quality engines that are capable of powering a wide range of industrial vehicles and equipment.
Come and meet Turbo Energy Parts in Miami, USA!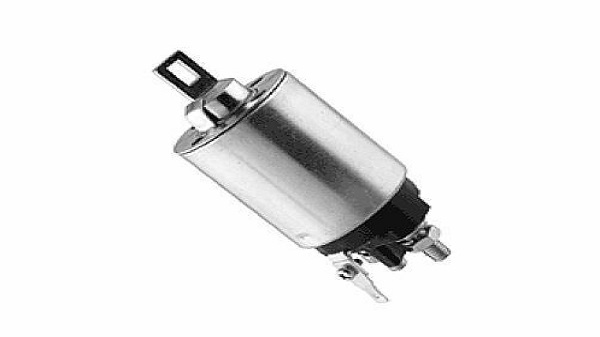 How should yale engines be serviced?
The service requirements for Yale engines will vary depending on the specific model and type of engine, as well as the operating conditions and usage of the engine.
However, there are some general guidelines that can help ensure that Yale engines are properly serviced and maintained:
Regular inspections: Regular inspections of the engine and related components are essential to identifying and addressing potential issues before they become major problems. This includes checking for leaks, loose or damaged components, and other signs of wear or damage.
Oil changes: Regular oil changes are crucial to ensuring that the engine runs smoothly and reliably. The frequency of oil changes will depend on the type of engine and usage, but most manufacturers recommend changing the oil every 100-250 hours of operation.
Air filter replacement: The air filter is responsible for preventing dirt, dust, and other debris from entering the engine, which can cause damage over time. Regular replacement of the air filter is essential to maintaining engine performance and longevity.
Fuel system maintenance: The fuel system is another critical component of the engine that requires regular attention. This includes regular fuel filter replacement, cleaning and inspection of fuel injectors, and ensuring that the fuel tank and lines are clean and free from contaminants.
Cooling system maintenance: Proper cooling is essential to preventing engine overheating and damage. This includes regular inspection and replacement of coolant, checking the radiator and hoses for leaks or damage, and ensuring that the cooling system is functioning properly.
In addition to these basic maintenance tasks, it is important to follow the manufacturer's recommended service schedule and to use only high-quality replacement parts and fluids. Regular maintenance and proper care will help ensure that Yale engines provide reliable performance and durability over the long term.
Come and meet Turbo Energy Parts in Miami, USA!
Turbo Energy Parts!
Founded in 2018, Turbo Energy serves engineers, retail parts stores, shipping companies among others as distributors.
Address:
1789 NE 162nd St
North Miami Beach, FL 33162, EUA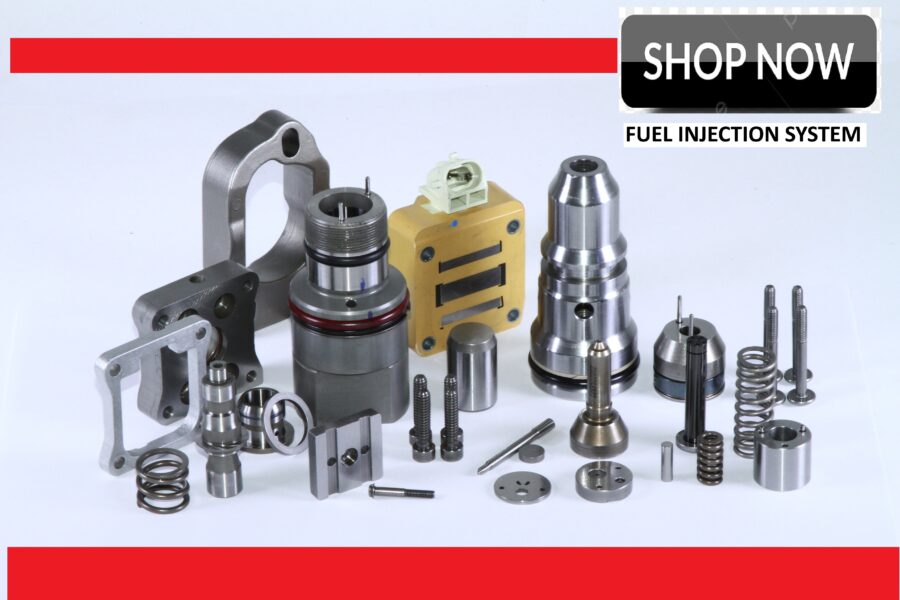 Route
Turbo Energy
Turbo Brasil
Retifica Tonucci