To ensure that you are purchasing high-quality Caterpillar overhaul kits, there are a few key factors to consider:
Source from a reputable dealer: Purchase your Caterpillar overhaul kit from a reputable dealer with a track record of providing high-quality parts and excellent customer service. Look for dealers who are authorized by Caterpillar and have a long history of providing reliable parts and service.
Check for authenticity: Look for Caterpillar hologram stickers or part numbers that match the manufacturer's specifications. These stickers or part numbers should be present on the packaging or the kit itself, and can help you verify that you are getting a genuine Caterpillar product.
Verify the contents: Make sure that the contents of the kit match the manufacturer's specifications and that all the necessary components are included. Check the part numbers against the manufacturer's documentation to ensure that you have received the correct parts.
Look for warranty and guarantees: Reputable dealers will offer warranties and guarantees on their products. Check the dealer's warranty and return policies to ensure that you are protected in case of defects or issues with the kit.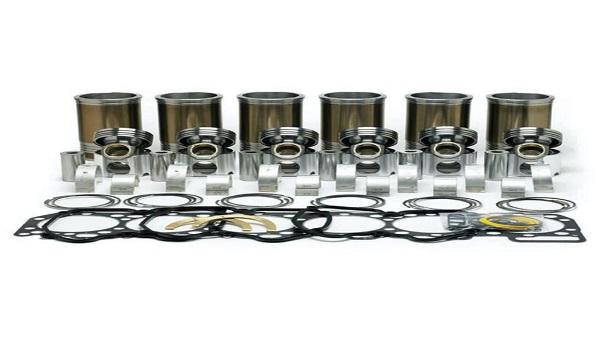 Consider the price: While it is important to look for a good deal, be cautious of overly low prices. If the price seems too good to be true, it may indicate that the kit is of lower quality or that it is a counterfeit product.
Read customer reviews: Check the dealer's website and other online sources for customer reviews and feedback. This can give you a good idea of the quality of the parts and the level of service provided by the dealer.
Consider the reputation of the manufacturer: Caterpillar is a well-known and respected manufacturer of heavy equipment and parts, with a reputation for producing high-quality products. Choosing an overhaul kit from a reputable manufacturer like Caterpillar can help ensure that you are getting a product that is built to last.
Look for OEM parts: OEM (Original Equipment Manufacturer) parts are made by the same manufacturer that made the original part. Choosing an overhaul kit that includes OEM parts can help ensure that the parts are built to the same quality standards as the original parts, and that they will fit and function properly in your equipment.
Consult with a professional: If you are unsure about which overhaul kit to choose or how to properly install the kit, consult with a professional mechanic or dealer. They can provide guidance and advice on the best kit for your equipment, as well as tips for proper installation and maintenance.
By following these guidelines and taking the time to research and evaluate your options, you can feel confident that you are purchasing a high-quality Caterpillar overhaul kit that will provide reliable performance and durability.
Come and meet Turbo Energy Parts in Miami, USA!
Turbo Energy Parts!
Founded in 2018, Turbo Energy serves engineers, retail parts stores, shipping companies among others as distributors.
Address:
1789 NE 162nd St
North Miami Beach, FL 33162, EUA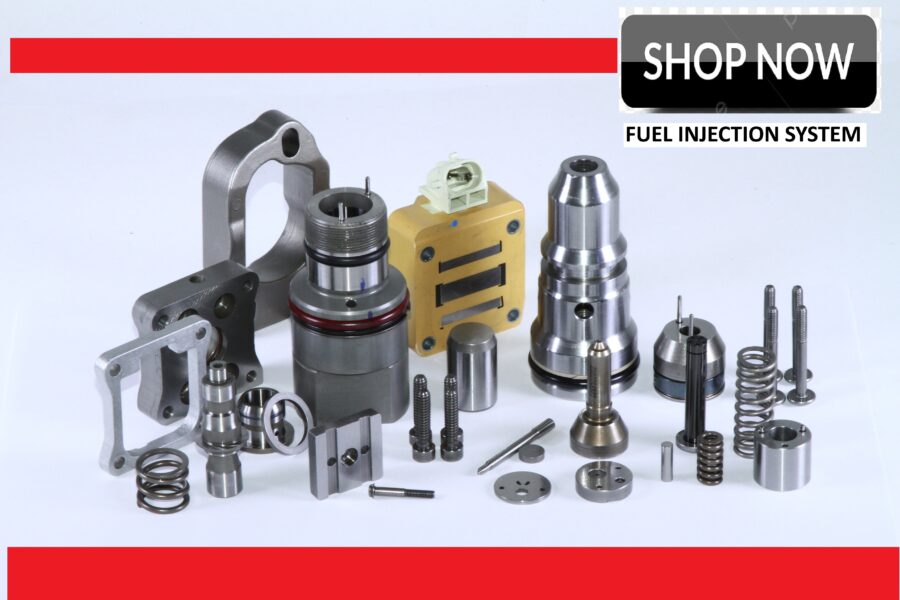 Route
Turbo Energy
Turbo Brasil
Retifica Tonucci