Case Engines, also known as Case IH engines, are diesel engines produced by the Case IH brand, a manufacturer of agricultural and construction equipment. These engines are commonly used in Case IH tractors and other agricultural equipment, as well as in other industrial applications.
Case IH engines are typically sold through authorized Case IH dealerships and distributors. If you are looking to purchase a Case IH engine, you can search for authorized dealerships and distributors in your area through the Case IH website or by contacting their customer service department.
It is worth noting that Case IH engines are highly specialized and are designed to meet the unique requirements of agricultural and industrial applications. Therefore, it is recommended that you consult with a qualified technician or dealer to ensure that the engine you are considering is compatible with your specific application and meets your requirements in terms of power, efficiency, and durability.
Come and meet Turbo Energy Parts in Miami, USA!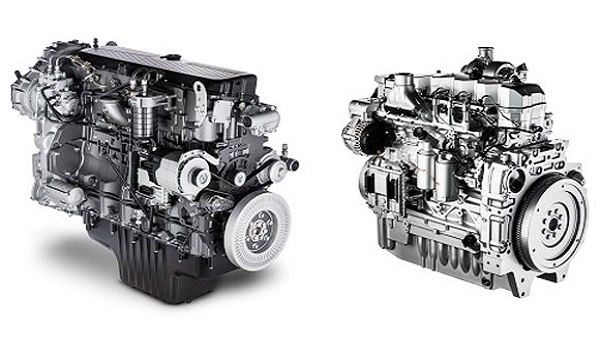 What are the advantages of buying Case engines at Turbo Energy?
Turbo Energy is a well-known supplier of high-quality and reliable Case engines.
There are several advantages to buying Case engines from Turbo Energy:
Wide range of engine options: Turbo Energy offers a wide range of Case engines with different power outputs, sizes, and configurations to meet the unique requirements of various industrial and agricultural applications.
High-quality engines: Turbo Energy sources its engines from reputable manufacturers and ensures that they are built to the highest standards of quality and reliability. This means that you can trust that your Case engine will perform at its best and last for a long time.
Competitive pricing: Turbo Energy offers competitive pricing on their Case engines, making them an excellent value for money. They also offer financing options to help make purchasing an engine more affordable.
Expert advice and support: Turbo Energy's team of knowledgeable experts can provide advice and support to help you choose the right Case engine for your specific needs. They can also provide maintenance and repair services to keep your engine running at its best.
Fast and reliable delivery: Turbo Energy has a fast and reliable delivery system that ensures your Case engine is delivered to you as quickly and efficiently as possible, minimizing downtime and ensuring that you can get back to work as soon as possible.
Overall, buying a Case engine from Turbo Energy can offer you peace of mind, knowing that you are getting a high-quality engine that is backed by expert support and competitive pricing.
Come and meet Turbo Energy Parts in Miami, USA!
Turbo Energy Parts!
Founded in 2018, Turbo Energy serves engineers, retail parts stores, shipping companies among others as distributors.
Address:
1789 NE 162nd St
North Miami Beach, FL 33162, EUA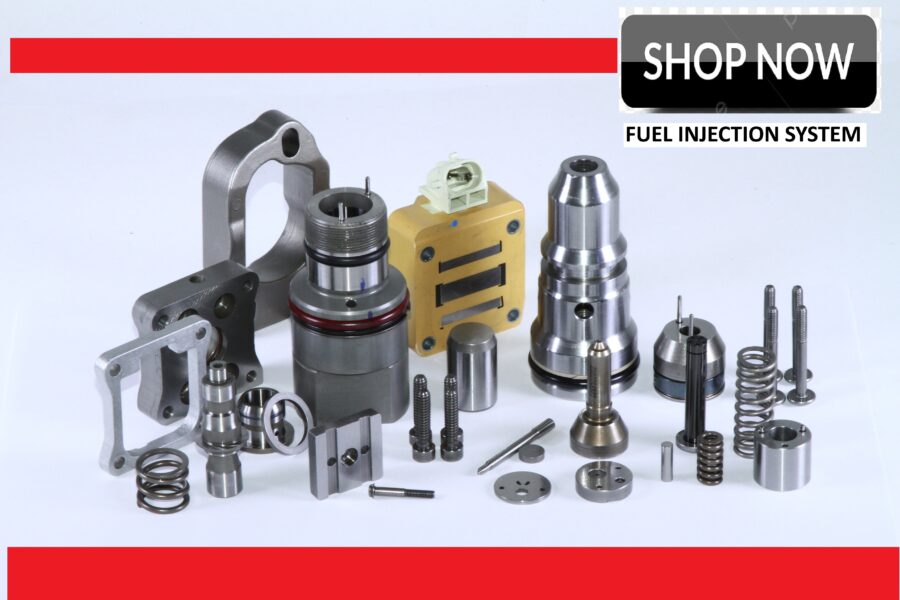 Route
Turbo Energy
Turbo Brasil
Retifica Tonucci