The Cat C16 engine is a high-performance diesel engine that is designed for use in heavy-duty applications such as trucks, buses, and construction equipment. It is one of the largest engines produced by Caterpillar, a leading manufacturer of heavy machinery and equipment.
The Cat C16 engine is primarily used in heavy-duty trucks and other vehicles that require a high level of power and torque. It is commonly found in long-haul trucks, dump trucks, and other types of heavy-duty transportation vehicles. With a displacement of 15.2 liters, the C16 engine is capable of producing up to 600 horsepower and up to 2,050 lb-ft of torque, making it one of the most powerful engines in its class.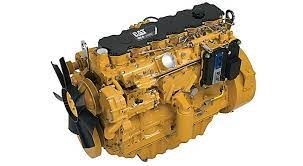 In addition to its impressive power and torque, the Cat C16 engine is also known for its durability and reliability. It features advanced technologies such as electronic fuel injection, dual overhead camshafts, and a heavy-duty turbocharger to deliver outstanding performance and efficiency. The engine is also designed to withstand the rigors of heavy-duty use, with features such as forged steel connecting rods, a high-strength cast iron block, and a hardened crankshaft.
Overall, the Cat C16 engine is a top-of-the-line diesel engine that is ideal for use in heavy-duty vehicles that require maximum power and torque. Whether you're hauling heavy loads or navigating challenging terrain, the C16 engine delivers the performance and reliability you need to get the job done.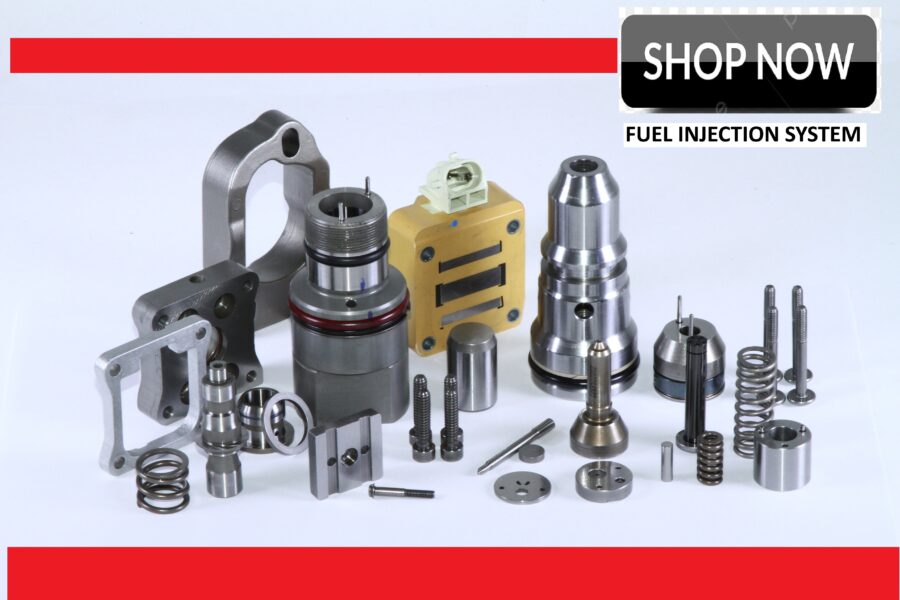 Turbo Energy
Turbo Brasil
Retifica Tonucci