The Cat C27 engine is a powerful and reliable diesel engine that is designed for use in a wide range of heavy-duty applications, including mining equipment, drilling rigs, and power generators.
There are several advantages to using the Cat C27 engine in these types of applications, including the following:
High Power and Torque: The Cat C27 engine is capable of producing up to 1,050 horsepower and up to 3,567 lb-ft of torque, making it one of the most powerful engines in its class. This high power and torque output allows the engine to handle heavy loads and demanding applications with ease.
Fuel Efficiency: The Cat C27 engine is designed to be highly fuel-efficient, which can result in significant cost savings over the life of the engine. With advanced technologies such as electronic fuel injection and a high-pressure common rail fuel system, the engine can deliver improved fuel economy without sacrificing performance.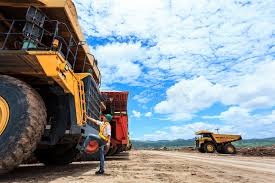 Reliability and Durability: The Cat C27 engine is known for its exceptional reliability and durability. With features such as a cast iron block, forged steel crankshaft, and hardened steel pistons, the engine is built to withstand the rigors of heavy-duty use and to last for many years.
Low Emissions: The Cat C27 engine is designed to meet the most stringent emissions standards, including EPA Tier 4 Final and EU Stage V emissions regulations. With advanced emissions control technologies such as a diesel particulate filter and selective catalytic reduction, the engine can deliver low emissions without sacrificing performance or fuel efficiency.
Easy Maintenance: The Cat C27 engine is designed to be easy to maintain, with features such as a single-piece rear crankshaft seal and a maintenance-free breather system. This can help reduce downtime and maintenance costs, making the engine more reliable and cost-effective over the long term.
Overall, the Cat C27 engine is a top-performing diesel engine that offers a range of advantages for heavy-duty applications. With its high power and torque output, fuel efficiency, reliability, and low emissions, the C27 engine is an excellent choice for a wide range of applications where performance and durability are critical.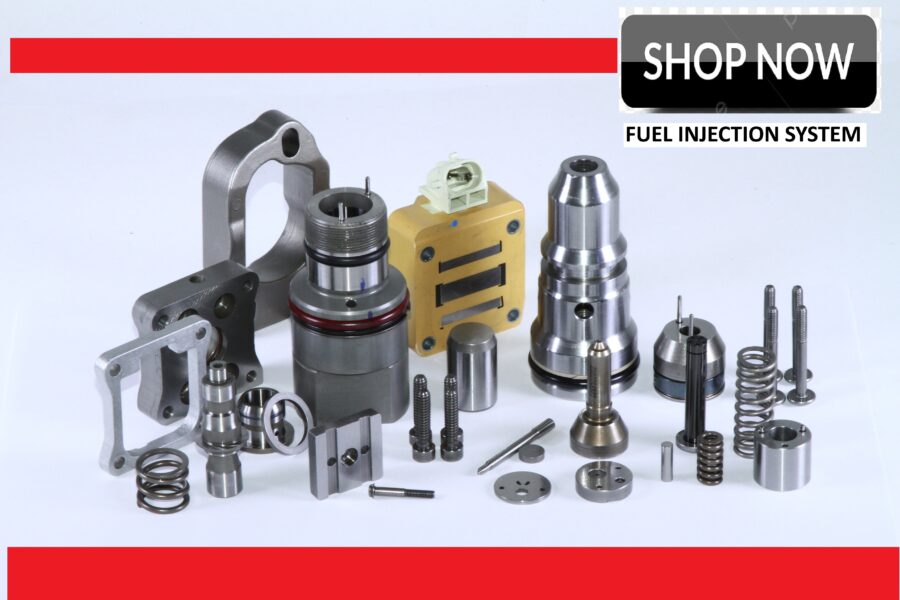 Turbo Energy
Turbo Brasil
Retifica Tonucci