Civil construction, also known as building construction, refers to the process of constructing, renovating or modifying buildings, bridges, roads, tunnels, dams, airports and other infrastructure that is essential for modern societies. It is a complex and multifaceted field that requires the collaboration of engineers, architects, construction workers and other professionals.
Civil construction is an essential industry that plays a crucial role in the development and growth of modern societies. The buildings and infrastructure constructed by civil construction companies provide the necessary physical environment for people to live, work, study and play. The industry has a significant impact on the economy, generating jobs, creating wealth and contributing to the growth of local and national economies.
Civil construction projects involve many phases and stages, including planning, design, budgeting, site preparation, foundation work, construction, installation of mechanical and electrical systems, finishing and commissioning. Each phase requires specialized knowledge and skills, and it is critical to ensure that all stages are executed correctly to ensure the safety, functionality and durability of the structures.
The construction process also involves compliance with numerous regulations, codes and standards to ensure that the structures are safe and meet the required specifications. Civil construction companies must also consider environmental impact, sustainability and social responsibility in their projects, taking into account the impact of their activities on the environment and society.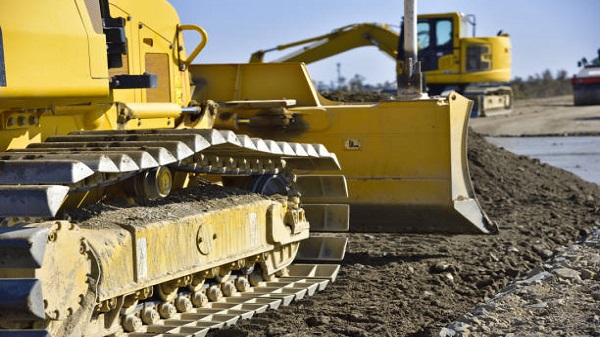 Which caterpillar machines are used in civil construction?
Caterpillar is a leading manufacturer of heavy equipment for the construction industry, offering a range of machines that are commonly used in civil construction projects.
Here are some of the most commonly used Caterpillar machines in civil construction:
Excavators: Caterpillar offers a range of excavators, from compact models to large machines used in heavy-duty construction. Excavators are used for digging, demolition, material handling, and site preparation.
Bulldozers: Caterpillar bulldozers are used for grading, leveling, and clearing land for construction. These powerful machines are equipped with large blades that can push and move large amounts of dirt and other materials.
Backhoe Loaders: These versatile machines are used for digging, excavation, and loading materials. Backhoe loaders are popular in civil construction because of their compact size and maneuverability.
Wheel Loaders: Caterpillar wheel loaders are used for loading and unloading materials, as well as clearing and leveling construction sites. They are equipped with large buckets and powerful engines that can move large amounts of material quickly.
Motor Graders: Caterpillar motor graders are used for road construction and maintenance, grading and leveling surfaces, and preparing sites for construction. These machines are equipped with a long blade that can create a smooth surface for roadways.
Skid Steer Loaders: These compact machines are used for small-scale construction projects, such as landscaping and excavation. Skid steer loaders are versatile and can be equipped with a range of attachments for various tasks.
Overall, Caterpillar machines are popular in civil construction due to their reliability, durability, and versatility. The company has a long history of providing high-quality heavy equipment to the construction industry and continues to innovate and improve its machines to meet the evolving needs of construction professionals.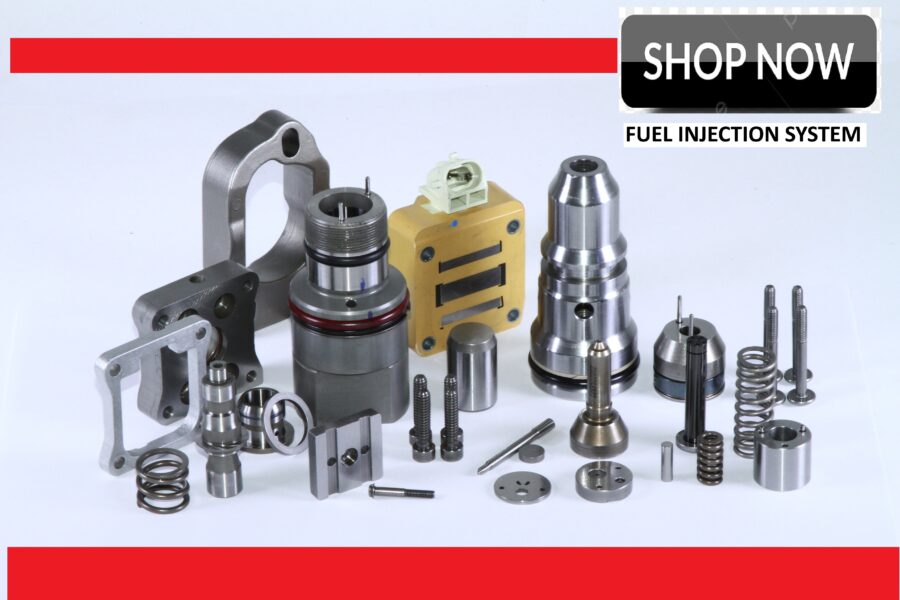 Turbo Energy
Turbo Brasil
Retifica Tonucci