Operating a Caterpillar loader can be a challenging task, but with proper training and practice, it can be a rewarding and satisfying experience.
Here are some general steps and tips for operating a Caterpillar loader!
Familiarize yourself with the controls: Before you start operating the loader, take the time to understand the different controls and their functions. Familiarize yourself with the throttle, steering wheel, brakes, and loader controls.
Conduct a pre-operational inspection: Before starting the engine, perform a thorough inspection of the loader to ensure that it is in good working condition. Check the fluid levels, tire pressure, and inspect the machine for any visible signs of damage or wear.
Start the engine: Turn the key to start the engine and allow it to warm up for a few minutes before beginning to operate the loader.
Move the loader: To move the loader forward or backward, use the accelerator pedal and the brake pedal. Use the steering wheel to steer the loader in the desired direction.
Operate the loader: To operate the loader, use the loader control levers. Push the right lever forward to raise the loader bucket, and pull it back to lower the bucket. Use the left lever to tilt the bucket forward or backward.
Practice safety measures: Always wear appropriate safety gear, such as a hard hat and safety glasses, when operating the loader. Keep a safe distance from other machines and people on the job site, and never exceed the loader's rated load capacity.
Follow proper maintenance procedures: Regular maintenance is essential for the safe and efficient operation of the loader. Follow the manufacturer's recommended maintenance schedule, including oil changes, filter replacements, and other necessary repairs.
Operating a Caterpillar loader requires practice, skill, and safety awareness. By following these steps and tips, you can operate a Caterpillar loader safely and effectively, ensuring a productive and efficient operation on the job site. Always remember to prioritize safety and follow proper maintenance procedures to keep the loader in good working condition.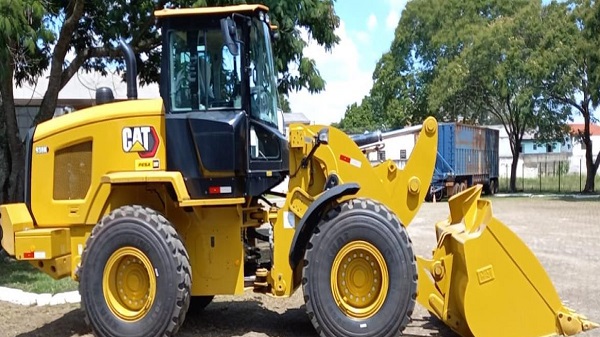 What are the benefits of buying a Caterpillar wheel loader?
Caterpillar is one of the world's leading manufacturers of construction equipment, including wheel loaders.
There are several benefits to buying a Caterpillar wheel loader, including:
Reliability: Caterpillar wheel loaders are built to last and are known for their durability and reliability. They are designed to withstand the toughest job site conditions and provide consistent performance over time.
Efficiency: Caterpillar wheel loaders are equipped with advanced technologies, such as fuel-efficient engines, advanced hydraulic systems, and intuitive controls, which help to optimize fuel consumption and increase productivity.
Versatility: Caterpillar wheel loaders are highly versatile and can be used for a variety of tasks, such as loading and transporting materials, grading, digging, and more. They can also be customized with a range of attachments, such as forks, buckets, and grapples, to suit specific job site requirements.
Operator Comfort: Caterpillar wheel loaders are designed with operator comfort in mind. They feature spacious cabs with ergonomic controls, air conditioning, and other amenities that help to reduce operator fatigue and increase productivity.
Safety: Caterpillar wheel loaders are equipped with advanced safety features, such as backup cameras, anti-lock braking systems, and rollover protection, which help to ensure the safety of both the operator and other workers on the job site.
Service and Support: Caterpillar provides extensive service and support to its customers, including on-site training, technical support, and comprehensive parts and maintenance services. This ensures that customers receive the best possible support throughout the life of their Caterpillar wheel loader.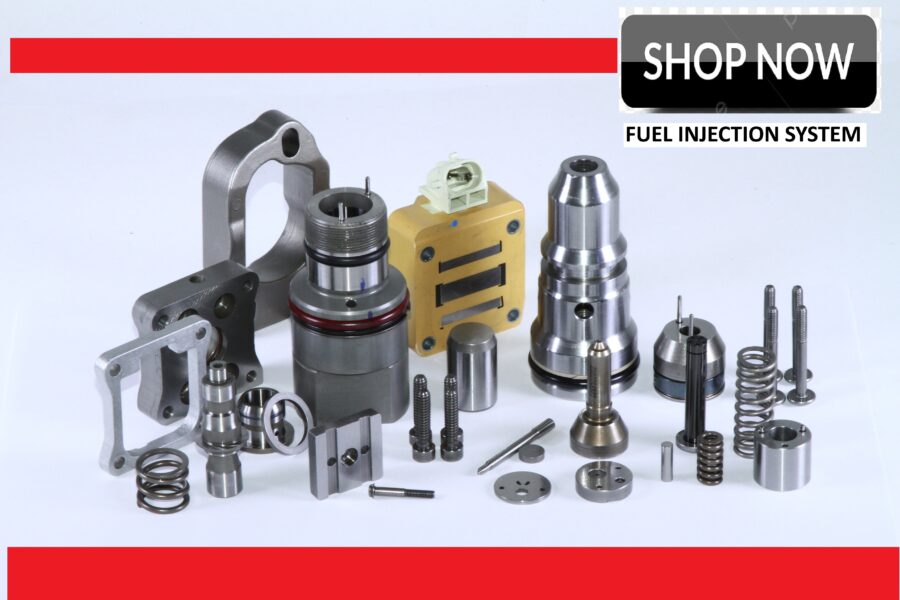 Turbo Energy
Turbo Brasil
Retifica Tonucci