Fuel injectors are an essential component of an automotive engine, responsible for delivering the right amount of fuel to the combustion chamber.
When fuel injectors start to malfunction or fail, it can cause a variety of problems that affect engine performance and fuel economy.
Here are some of the main symptoms of bad fuel injectors to look out for:
Engine Misfires: If one or more fuel injectors fail to deliver the correct amount of fuel to the engine, it can cause the engine to misfire or run rough. You may feel a jerking or stumbling sensation while driving or notice the engine idling roughly.
Reduced Power and Acceleration: Bad fuel injectors can cause a lack of power and acceleration, making it difficult to accelerate or climb hills. You may also notice a decrease in overall engine performance and responsiveness.
Poor Fuel Economy: If fuel injectors are not delivering the right amount of fuel to the engine, it can lead to poor fuel economy. You may notice a decrease in miles per gallon or find yourself needing to fill up more often than usual.
Fuel Odor: If a fuel injector is leaking or not functioning properly, it can cause fuel to leak out onto the engine or exhaust system, resulting in a strong fuel odor.
Check Engine Light: A malfunctioning fuel injector can trigger the check engine light to come on. You should have the code read to determine the specific issue, but it could be related to fuel injectors.
If you notice any of these symptoms, it is important to have your vehicle inspected by a qualified mechanic to determine if the fuel injectors are the cause of the problem. Timely diagnosis and repair of bad fuel injectors can help to avoid more serious engine problems and ensure optimal engine performance and fuel efficiency.
How to deal with symptoms of bad fuel injectors?
Dealing with the symptoms of bad fuel injectors requires a thorough understanding of the underlying issues and the proper steps to diagnose and repair the problem.
Here are some steps to follow:
Diagnose the Problem: The first step is to accurately diagnose the problem. This can involve performing a fuel pressure test, checking the fuel injectors for leaks or clogs, and using a diagnostic scanner to read any error codes. Once you have identified the cause of the problem, you can move on to the repair stage.
Clean or Replace Fuel Injectors: If the fuel injectors are clogged or dirty, they can be cleaned using a fuel injector cleaning kit or by a professional mechanic. In some cases, however, fuel injectors may need to be replaced entirely.
Check Fuel Filters: Fuel filters can become clogged over time and restrict the flow of fuel to the engine, causing problems with fuel injectors. Make sure to check and replace the fuel filter if necessary.
Replace Fuel Pump: If the fuel pump is not providing enough fuel pressure, it can cause problems with fuel injectors. Replacing the fuel pump can be an effective solution.
Use High-Quality Fuel: Using high-quality fuel can help prevent fuel injectors from becoming clogged or damaged. Choose fuel that is free of impurities and contains detergents that help to clean the fuel system.
Regular Maintenance: Regular maintenance, such as replacing spark plugs, air filters, and performing oil changes, can help to prevent fuel injector problems from developing.
Dealing with the symptoms of bad fuel injectors requires proper diagnosis and repair. If you are not comfortable performing these tasks yourself, it is recommended to take your vehicle to a qualified mechanic for inspection and repair. With proper care and maintenance, you can help ensure the optimal performance and longevity of your engine.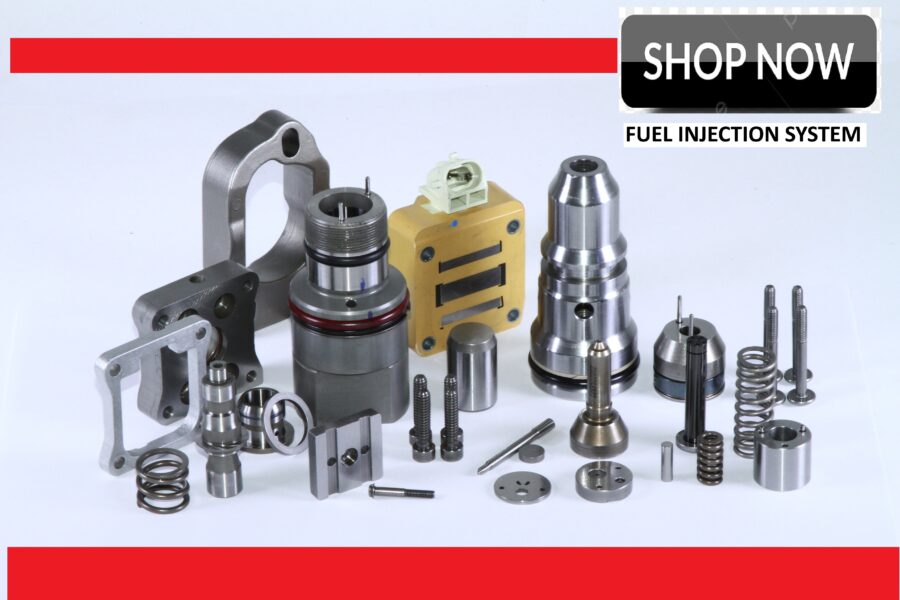 Turbo Energy
Turbo Brasil
Retifica Tonucci