Caterpillar machines are heavy-duty and reliable, but they still require regular maintenance to keep them running at their best.
Here is an overview of how Caterpillar machines are serviced:
Scheduled maintenance: Caterpillar machines require regular maintenance at specific intervals to keep them running smoothly. This includes tasks like oil changes, filter replacements, and inspections of critical components. Scheduled maintenance is typically performed by a qualified technician and may be done at a Caterpillar dealership or service center.
Repairs: If a Caterpillar machine breaks down or requires repairs, it will need to be taken to a qualified technician for diagnosis and repair. The technician will identify the problem, order any necessary parts, and perform the repair work.
Component rebuilds: Caterpillar machines may require component rebuilds over time, such as engine or transmission overhauls. These rebuilds require specialized tools and expertise and are typically performed by a Caterpillar dealership or service center.
Remote monitoring: Many Caterpillar machines are equipped with telematics systems that allow remote monitoring of the machine's performance and condition. This can help identify potential problems before they become major issues and can also help optimize maintenance schedules.
Training and support: Caterpillar offers training and support for machine owners and operators to ensure that they have the knowledge and skills necessary to operate and maintain their equipment properly. This includes operator training, maintenance training, and technical support.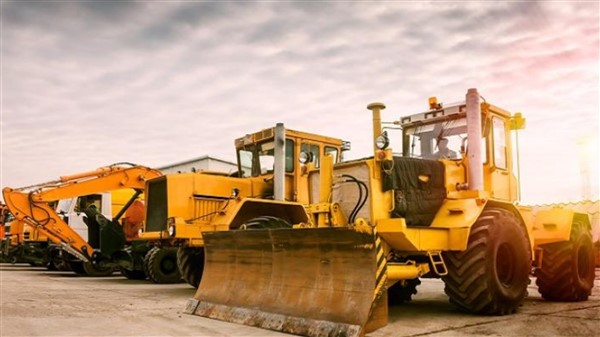 How often is maintenance done on Cat machines?
Caterpillar Inc. is a renowned manufacturer of heavy equipment used in the construction, mining, and agricultural industries. Their machines are designed to withstand tough environments and perform reliably over extended periods. However, like all equipment, they require regular maintenance to keep them in good working order.
The frequency of maintenance on Cat machines depends on several factors, such as the type of machine, its age, and how often it is used. Generally, Cat recommends that their machines undergo preventive maintenance at regular intervals, which can vary from every 250 to 500 hours of operation.
Preventive maintenance includes routine inspections, oil and filter changes, fluid level checks, and other minor adjustments. It is designed to catch potential issues before they become major problems that can cause costly downtime and repairs.
In addition to preventive maintenance, Cat machines also require periodic scheduled maintenance, which involves more in-depth inspections and replacement of parts based on their wear and tear. Scheduled maintenance typically occurs at intervals ranging from 1,000 to 2,000 hours of operation, depending on the machine and its usage.
Cat also recommends that their machines undergo unscheduled maintenance as needed, which involves addressing unexpected issues that arise during operation. This type of maintenance can include repairing broken parts, addressing leaks, and other repairs that are necessary to keep the machine running.
It's important to note that the recommended maintenance schedule for Cat machines is just that – a recommendation. Depending on the specific conditions and usage of the machine, more frequent maintenance may be necessary to keep it running smoothly. Conversely, machines that are used less frequently may be able to go longer between maintenance intervals.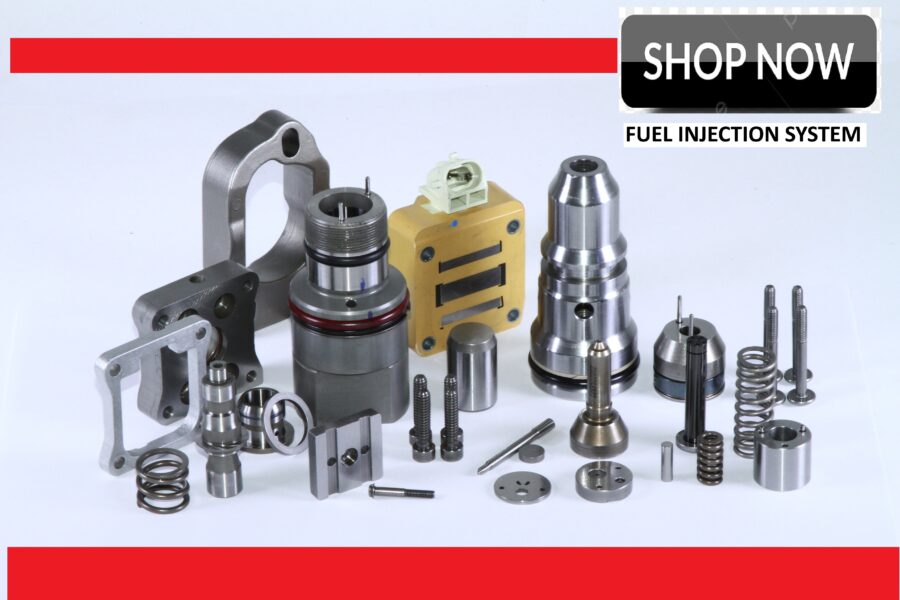 Turbo Energy
Turbo Brasil
Retifica Tonucci