Perkins is a well-known brand in the industrial and agricultural sectors, providing high-quality and reliable engines for a wide range of applications. When it comes to choosing the best Perkins parts for your machinery or equipment, it's important to consider the specific needs of your operation and the quality of the parts you are selecting.
In Miami, USA, there are a number of suppliers offering Perkins parts, but not all of them are created equal.
Come and meet Turbo Energy Parts in Miami, USA!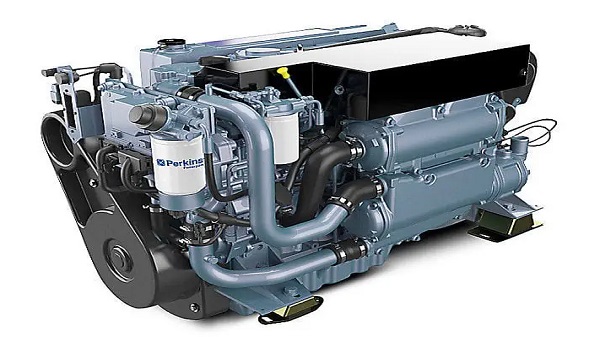 Here are some of the best Perkins parts to look for in Miami:
Perkins engine parts: As Perkins is primarily known for its engines, it's important to make sure you're using genuine Perkins engine parts for any repairs or maintenance work. This includes components such as pistons, crankshafts, cylinder heads, and camshafts.
Perkins filters: Perkins filters are designed to keep your engine running smoothly and efficiently by removing impurities from the fuel, oil, and air systems. This includes oil filters, fuel filters, and air filters, all of which are essential for maintaining the performance and longevity of your Perkins engine.
Perkins water pumps: Water pumps are an important part of any engine cooling system, and Perkins water pumps are designed to provide reliable and efficient performance, even under demanding conditions. Look for water pumps that are specifically designed for your Perkins engine model to ensure a proper fit and optimal performance.
Perkins alternators and starters: If you're in need of a new alternator or starter for your Perkins engine, look for high-quality parts that are designed to meet or exceed OEM specifications. This will help ensure reliable performance and a long service life.
Perkins overhaul kits: If you're planning a major engine overhaul or rebuild, a Perkins overhaul kit can save you time and money by providing all the necessary parts in one convenient package. These kits typically include components such as pistons, rings, gaskets, and bearings.
When it comes to finding the best Perkins parts in Miami, it's important to work with a reputable supplier who can provide genuine parts and knowledgeable support. By choosing high-quality Perkins parts and maintaining your equipment properly, you can ensure reliable and efficient performance for years to come.
Come and meet Turbo Energy Parts in Miami, USA!
Turbo Energy Parts!
Founded in 2018, Turbo Energy serves engineers, retail parts stores, shipping companies among others as distributors.
Address:
1789 NE 162nd St
North Miami Beach, FL 33162, EUA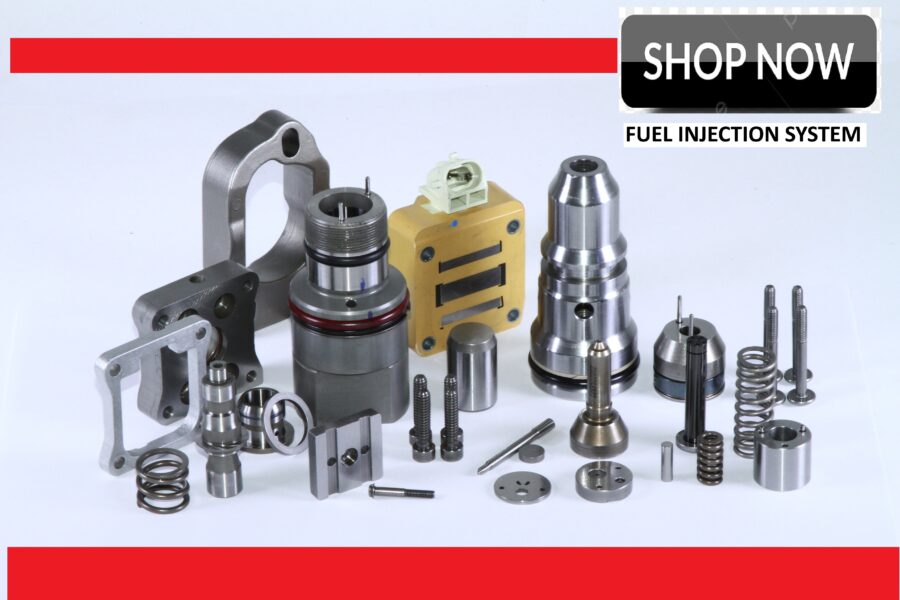 Turbo Energy
Turbo Brasil
Retifica Tonucci