Deutz is a leading manufacturer of diesel engines and related components, including fueling parts that are essential for maintaining the performance and efficiency of your Deutz engine.
In Miami, USA, there are a number of suppliers offering Deutz diesel fueling parts, but it's important to choose the right parts for your specific needs.
Come and meet Turbo Energy Parts in Miami, USA!
Here are some of the Deutz diesel fueling parts to consider in Miami:
Fuel injectors: Fuel injectors are responsible for delivering precise amounts of fuel to the engine cylinders, ensuring efficient combustion and optimal performance. Deutz fuel injectors are designed to provide reliable and consistent fuel delivery, even under demanding conditions.
Fuel pumps: Fuel pumps are responsible for supplying fuel to the engine from the fuel tank. Deutz fuel pumps are designed to provide high-pressure fuel delivery, ensuring efficient combustion and consistent performance.
Fuel filters: Fuel filters are essential for removing impurities from the fuel system, preventing damage to the engine and ensuring reliable performance. Deutz fuel filters are designed to provide effective filtration, keeping the fuel system clean and free of contaminants.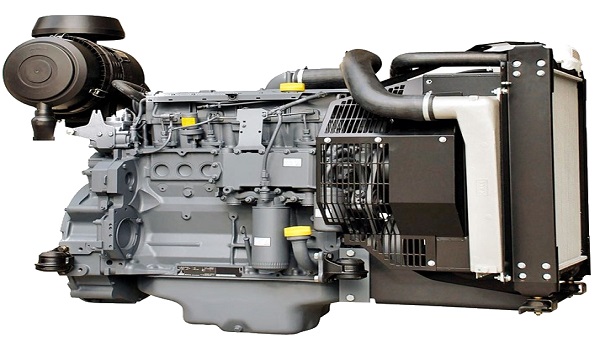 Fuel lines and fittings: Fuel lines and fittings are responsible for connecting the fuel system components, ensuring proper flow and pressure throughout the system. Deutz fuel lines and fittings are designed to meet OEM specifications, ensuring proper fit and reliable performance.
Fuel pressure regulators: Fuel pressure regulators are responsible for maintaining the proper fuel pressure in the fuel system, ensuring optimal performance and efficiency. Deutz fuel pressure regulators are designed to provide precise fuel pressure control, ensuring consistent performance under a wide range of operating conditions.
When it comes to choosing Deutz diesel fueling parts in Miami, it's important to work with a reputable supplier who can provide genuine parts and knowledgeable support. By choosing high-quality Deutz fueling parts and maintaining your engine properly, you can ensure reliable and efficient performance for years to come.
Come and meet Turbo Energy Parts in Miami, USA!
Turbo Energy Parts!
Founded in 2018, Turbo Energy serves engineers, retail parts stores, shipping companies among others as distributors.
Address:
1789 NE 162nd St
North Miami Beach, FL 33162, EUA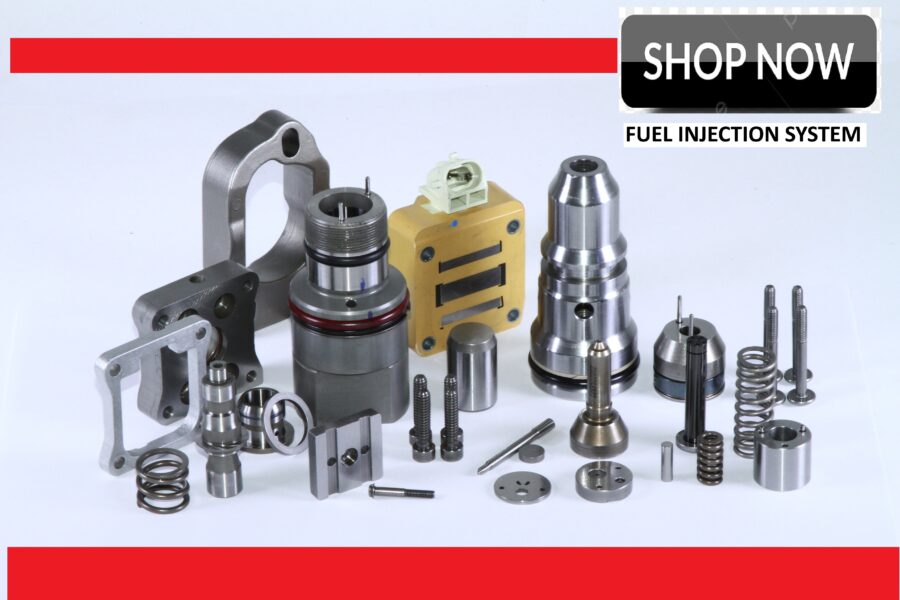 Turbo Energy
Turbo Brasil
Retifica Tonucci