The Cat 3508 engine is a popular choice for mining vehicles due to its powerful performance and reliability. However, to ensure optimal engine performance, it requires high-quality injectors that can withstand the harsh conditions of mining operations.
The Cat 3508 injectors are one such option, but like any product, they come with advantages and disadvantages.
Advantages!
High-Performance: The Cat 3508 injectors are designed to provide precise and accurate fuel injection, which improves engine performance and efficiency.
Durability: These injectors are built to withstand the extreme conditions of mining operations, including high temperatures, dust, and debris.
Easy to Install: The Cat 3508 injectors are easy to install, which can reduce maintenance time and costs.
Fuel Flexibility: These injectors are compatible with different fuel types, including diesel and natural gas, which provides flexibility to mining companies.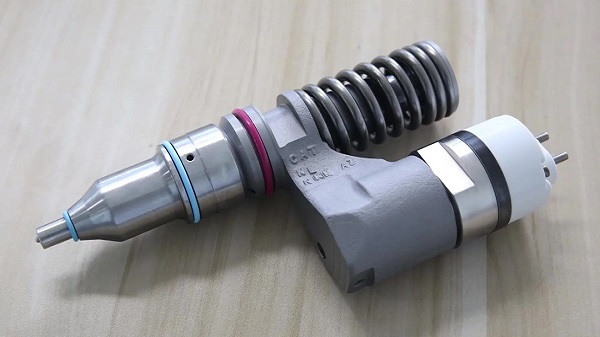 Disadvantages!
Cost: The Cat 3508 injectors can be expensive compared to other options, which may not fit every mining company's budget.
Maintenance: These injectors require regular maintenance to ensure optimal performance, which can increase downtime and maintenance costs.
Compatibility: While these injectors are designed for the Cat 3508 engine, they may not be compatible with other engines, which can limit their usability.
Availability: The Cat 3508 injectors may not be readily available in some regions, which can cause delays in maintenance and repairs.
The Cat 3508 injectors offer several advantages, including high performance, durability, and fuel flexibility. However, they come with some disadvantages, such as high cost, regular maintenance requirements, compatibility limitations, and availability issues. It is essential for mining companies to consider these factors and assess their specific needs before investing in Cat 3508 injectors.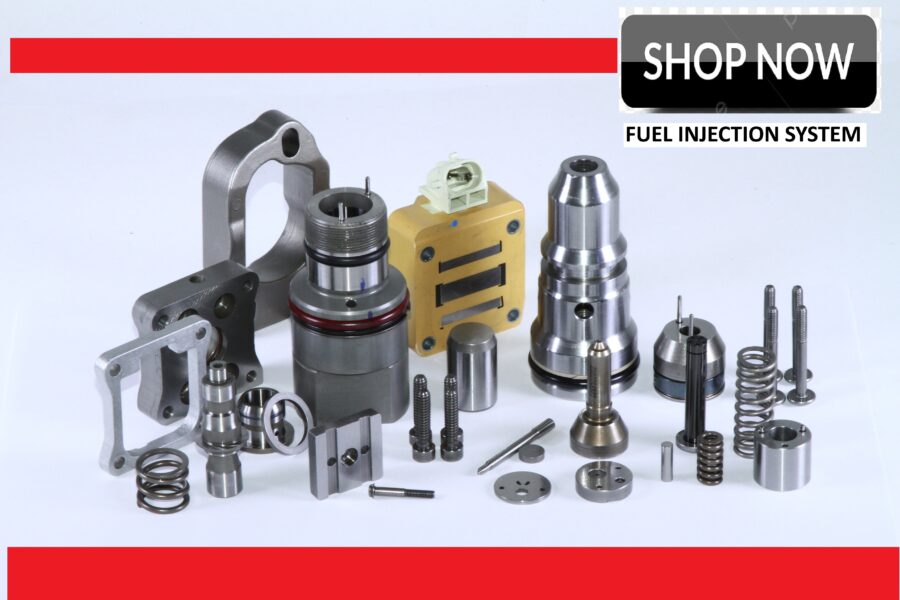 Turbo Energy
Turbo Brasil
Retifica Tonucci