The Cat C16 is a powerful engine used in mining vehicles, and the use of high-quality injectors can offer several advantages for these vehicles.
Here are some of the key advantages of using Cat C16 injectors in mining vehicles:
Improved Performance: Cat C16 injectors are designed to deliver optimal fuel efficiency and power output, which can lead to improved performance of mining vehicles. The precise fuel delivery ensures that the engine operates at maximum efficiency, resulting in better acceleration, increased horsepower, and faster cycle times.
Increased Durability: Mining vehicles are often subjected to harsh operating conditions, including extreme temperatures, high altitudes, and dusty environments. Cat C16 injectors are built to withstand these conditions, with rugged construction that resists wear and tear over time.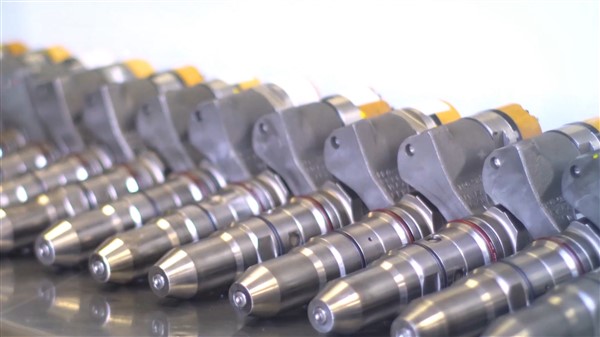 Reduced Emissions: Cat C16 injectors are designed to minimize emissions, which is important for complying with environmental regulations and reducing the impact of mining operations on the environment. The precise fuel delivery helps to optimize combustion, which results in fewer emissions and lower exhaust temperatures.
Longer Service Life: Cat C16 injectors are known for their reliability and durability, which means that they can offer a longer service life compared to other injectors. This can result in lower maintenance costs and fewer interruptions to mining operations.
Improved Fuel Economy: Cat C16 injectors are designed to deliver precise amounts of fuel to the engine, which can help to improve fuel economy. This is important for mining companies looking to reduce operating costs and maximize profits.
Better Cold Weather Performance: Cat C16 injectors have a cold weather package that allows them to operate effectively in extreme cold temperatures, making them ideal for mining operations in colder climates.
The use of Cat C16 injectors in mining vehicles can offer several advantages, including improved performance, increased durability, reduced emissions, longer service life, improved fuel economy, and better cold weather performance. By investing in high-quality injectors, mining companies can improve the overall performance and efficiency of their operations, resulting in higher profits and a reduced impact on the environment.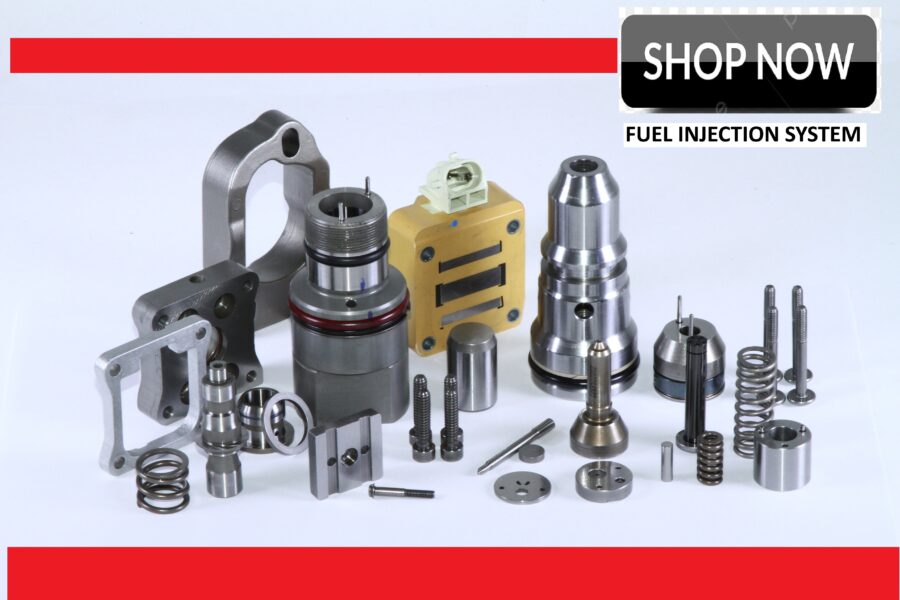 Turbo Energy
Turbo Brasil
Retifica Tonucci