Mining diesel components are the various parts and systems that make up the diesel engine in mining trucks used in the mining industry.
Diesel engines are the most commonly used type of engine in mining trucks due to their power, durability, and efficiency.
Here are some of the key mining diesel components:
Fuel system: The fuel system is responsible for delivering fuel to the engine. It consists of a fuel tank, fuel lines, fuel filters, and fuel injectors.
Air system: The air system is responsible for providing clean air to the engine. It includes an air intake system, air filter, and a turbocharger or supercharger.
Oil system: The oil system is responsible for lubricating the engine components. It includes an oil pump, oil filter, and an oil pan.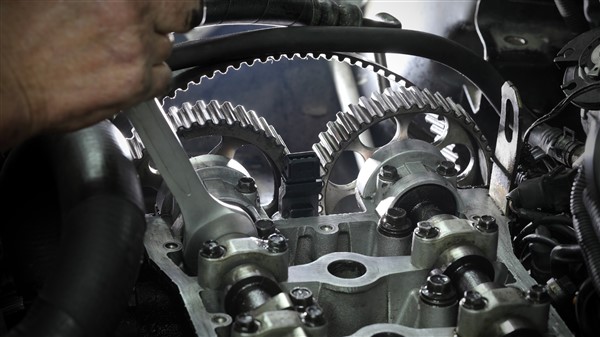 Cooling system: The cooling system is responsible for regulating the temperature of the engine. It consists of a radiator, coolant, water pump, and a thermostat.
Exhaust system: The exhaust system is responsible for removing the exhaust gases from the engine. It includes an exhaust manifold, a catalytic converter or diesel particulate filter (DPF), and a muffler.
Other important mining diesel components include the starter, alternator, battery, and various sensors and electronic control modules that help to monitor and control the engine's performance.
Proper maintenance of mining diesel components is crucial to ensure the safe and efficient operation of mining trucks. Regular inspections, cleaning, lubrication, and replacement of worn-out parts are essential to prevent breakdowns and extend the life of the engine. It is important to follow the manufacturer's recommended maintenance schedule and use high-quality parts and fluids to ensure the longevity of mining diesel components.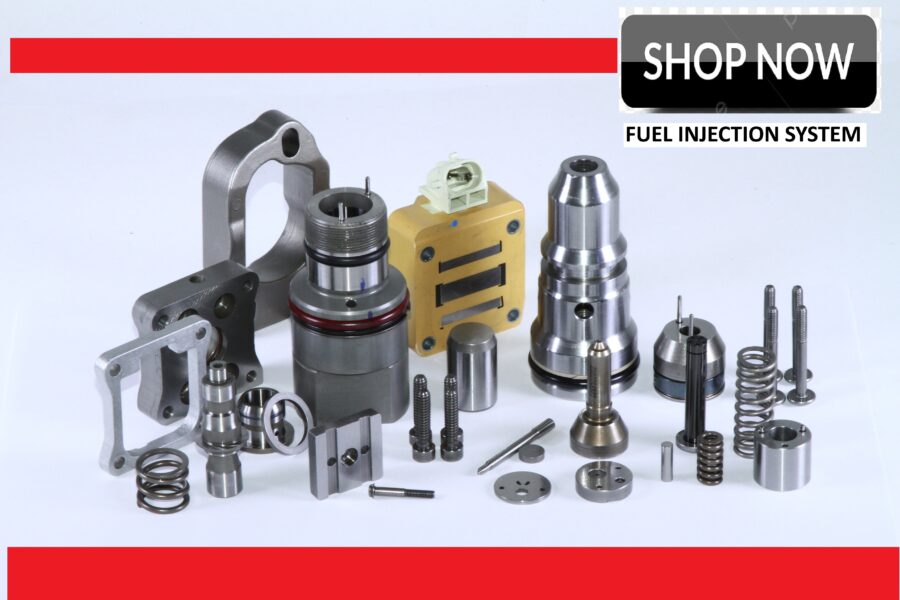 Turbo Energy
Turbo Brasil
Retifica Tonucci