Mining trucks are essential vehicles for the mining industry, used to transport large quantities of ore and minerals from the mining site to the processing plant. The safe and efficient operation of mining trucks is critical to the success of mining operations, and regular maintenance plays a crucial role in ensuring their performance and longevity.
Maintenance of mining trucks includes a range of activities, such as regular inspections, cleaning, lubrication, and replacement of worn-out parts. Regular inspections are critical to identify potential issues early and prevent them from turning into major problems. Cleaning of the vehicle helps to prevent the accumulation of debris and dust, which can cause issues such as clogging of the filters and overheating of the engine. Lubrication of the moving parts helps to reduce friction and wear, while replacing worn-out parts ensures that the vehicle operates at peak performance.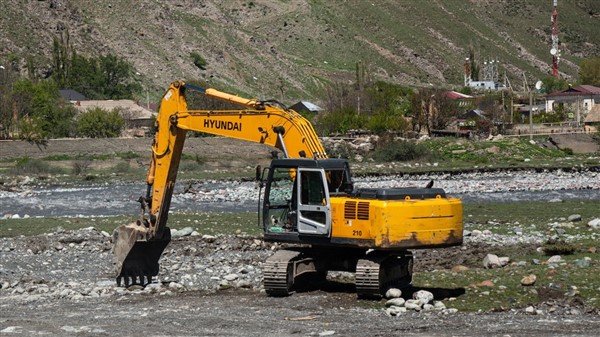 The importance of maintenance cannot be overstated. A well-maintained mining truck will not only last longer but will also operate more efficiently, reducing downtime and increasing productivity. Regular maintenance can also help to prevent costly breakdowns and repairs, which can significantly impact the bottom line of mining operations.
Additionally, proper maintenance of mining trucks is essential for the safety of operators and other personnel working in the mining area. Regular maintenance helps to identify and address potential safety hazards, such as worn-out tires, faulty brakes, or damaged steering components.
In conclusion, maintenance of mining trucks is a critical aspect of the mining industry. Proper maintenance ensures the safe and efficient operation of these vehicles, reduces downtime, and increases productivity. Regular maintenance also helps to prevent costly breakdowns and repairs and ensures the safety of personnel working in the mining area. Therefore, it is essential to prioritize the maintenance of mining trucks to ensure the success and sustainability of mining operations.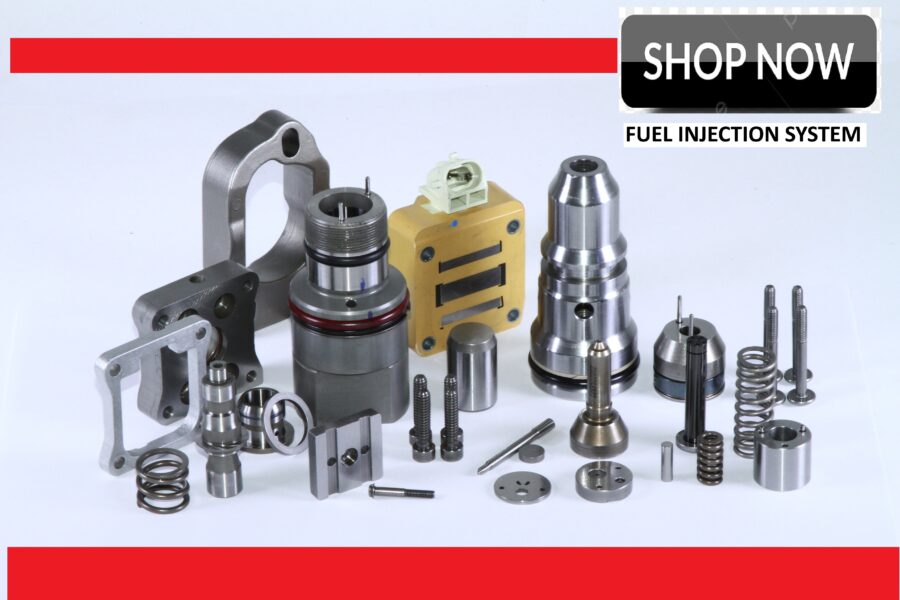 Turbo Energy
Turbo Brasil
Retifica Tonucci