Isuzu parts are components designed and manufactured specifically for Isuzu vehicles. Isuzu is a Japanese manufacturer of commercial vehicles, and their parts are widely used in trucks, buses, SUVs, and other vehicles. Isuzu parts include engine components, electrical systems, transmission parts, suspension components, brake parts, and other components that are essential for the proper functioning of Isuzu vehicles.
Each Isuzu part is designed to work seamlessly with the other components of an Isuzu vehicle, and they are manufactured to strict specifications to ensure optimal performance, reliability, and safety. These parts are made using high-quality materials and advanced manufacturing techniques, and they undergo rigorous testing to ensure they meet or exceed the performance standards set by Isuzu.
Come and meet Turbo Energy Parts in Miami, USA!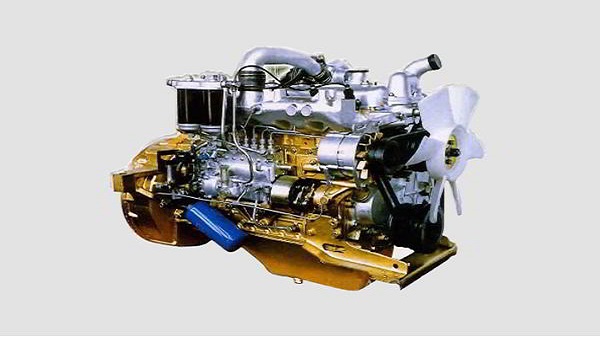 The functionality of Isuzu parts varies depending on the specific component. For example, engine components are responsible for generating power, while suspension components ensure a smooth ride and stable handling. Electrical systems control various aspects of the vehicle's operation, and brake components help to slow down and stop the vehicle. Each part plays a critical role in the overall performance, safety, and efficiency of an Isuzu vehicle.
By using high-quality Isuzu parts, you can ensure that your vehicle runs smoothly, safely, and efficiently, reducing the risk of breakdowns and other mechanical failures. Properly functioning Isuzu parts can also help to prolong the lifespan of your vehicle, saving you money on repairs and replacements in the long run.
Come and meet Turbo Energy Parts in Miami, USA!
Turbo Energy Parts!
Founded in 2018, Turbo Energy serves engineers, retail parts stores, shipping companies among others as distributors.
Address:
1789 NE 162nd St
North Miami Beach, FL 33162, EUA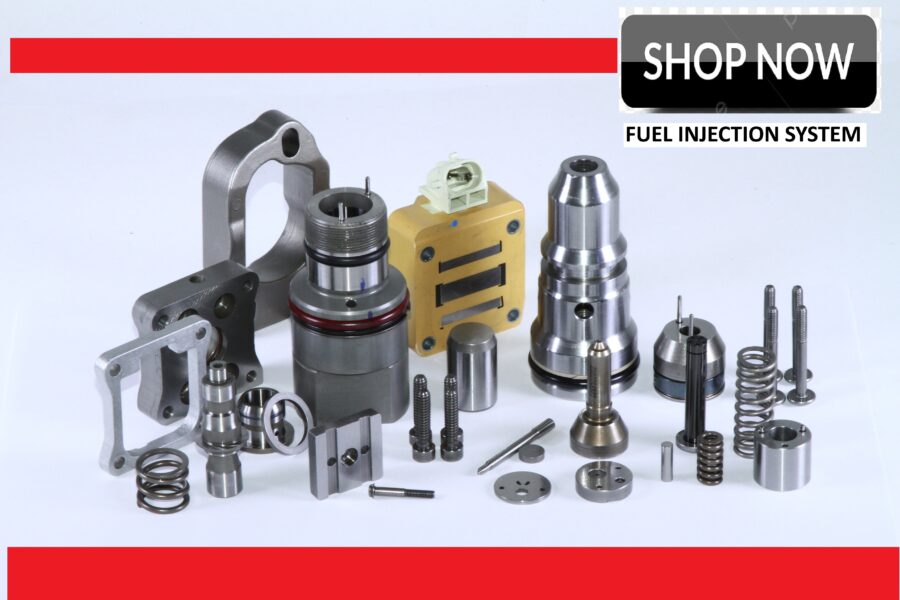 Turbo Energy
Turbo Brasil
Retifica Tonucci