John Deere fuel systems work by delivering fuel from the fuel tank to the engine, where it is burned to produce power. The fuel system consists of several components that work together to ensure the proper flow and delivery of fuel to the engine.
The fuel system starts with the fuel tank, which holds the fuel until it is needed by the engine. From the fuel tank, the fuel is drawn through a fuel line by the fuel pump. The fuel pump is responsible for pressurizing the fuel and delivering it to the fuel injectors.
Come and meet Turbo Energy Parts in Miami, USA!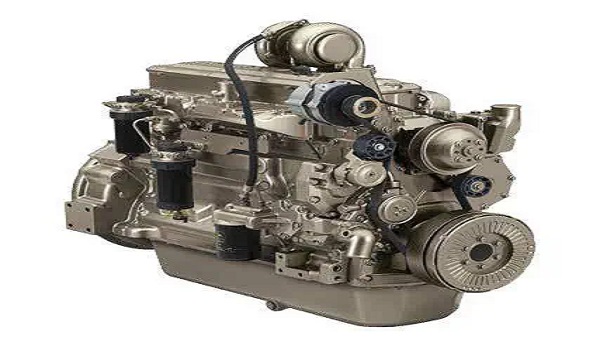 Once the fuel reaches the fuel injectors, it is sprayed into the combustion chamber of the engine, where it is mixed with air and ignited by the spark plugs. The resulting explosion creates the power that drives the engine.
The fuel system also includes several other components that help to regulate the flow and pressure of fuel, such as the fuel pressure regulator, fuel filter, and fuel pressure sensor. These components work together to ensure that the engine receives the right amount of fuel at the right pressure for optimal performance.
Overall, the John Deere fuel system is a critical component of the engine, and it must function properly to ensure optimal performance, reliability, and efficiency. Regular maintenance and proper care of the fuel system can help to prolong the lifespan of your John Deere equipment and prevent costly repairs.
Come and meet Turbo Energy Parts in Miami, USA!
Turbo Energy Parts!
Founded in 2018, Turbo Energy serves engineers, retail parts stores, shipping companies among others as distributors.
Address:
1789 NE 162nd St
North Miami Beach, FL 33162, EUA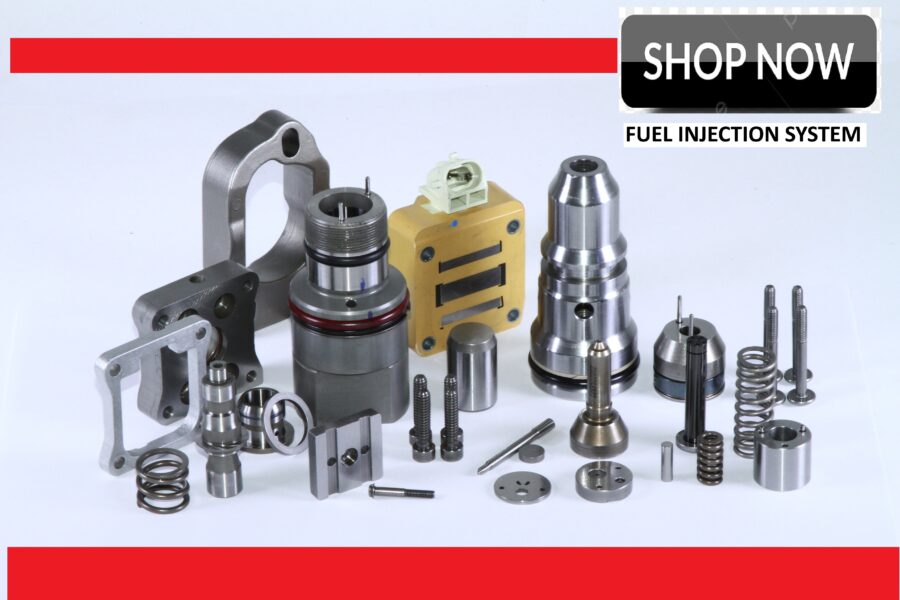 Turbo Energy
Turbo Brasil
Retifica Tonucci