Preventive maintenance is a vital aspect of the railway industry, especially when it comes to locomotives. Locomotives are complex machines that require regular maintenance to keep them in good working condition and ensure the safety of passengers and employees. Preventive maintenance is a systematic and proactive approach to maintenance that helps to avoid breakdowns and keep locomotives in top condition.
The goal of preventive maintenance is to identify and correct potential problems before they occur, thereby reducing the risk of unscheduled downtime and increasing the lifespan of the locomotives. This type of maintenance is performed on a regular schedule, usually on a weekly or monthly basis, and can include tasks such as cleaning, lubricating, and inspecting various components of the locomotive.
Examples of preventive maintenance tasks for locomotives include checking the brakes, wheels, and suspension systems, testing the electrical systems, and performing regular oil changes. Additionally, the maintenance team may inspect the interior and exterior of the locomotives for any signs of wear or damage.
By performing regular preventive maintenance, railway companies can ensure that their locomotives are operating at peak performance and that any potential problems are addressed before they become serious. This type of maintenance also helps to reduce the overall costs associated with repairs and replacements, as well as minimize the risk of accidents and disruptions to train schedules.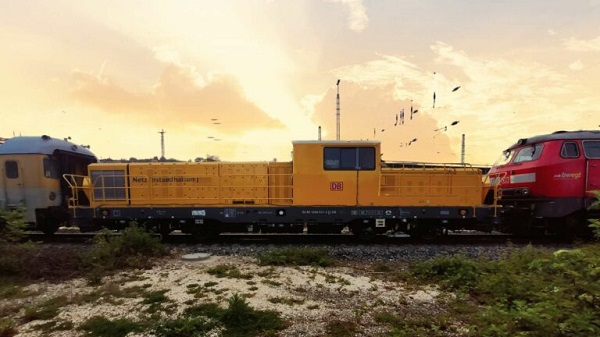 When should preventive maintenance of locomotives be carried out?
Preventive maintenance of locomotives should be performed on a regular schedule to keep them in good working condition and ensure the safety of passengers and employees. The frequency of preventive maintenance depends on several factors, including the age and usage of the locomotives, as well as the specific components and systems that need to be inspected.
Typically, preventive maintenance is performed on a weekly or monthly basis, with more comprehensive inspections and maintenance tasks being carried out at longer intervals, such as quarterly or annually. For example, regular tasks such as lubrication and cleaning may be performed weekly, while more complex tasks such as brake inspections and electrical system tests may be performed on a monthly or quarterly basis.
Additionally, preventive maintenance should also be performed when a locomotive has reached a certain mileage or operating hours. This can vary depending on the manufacturer's recommendations, but it is typically between 10,000 and 20,000 miles or 1,000 and 2,000 hours of operation.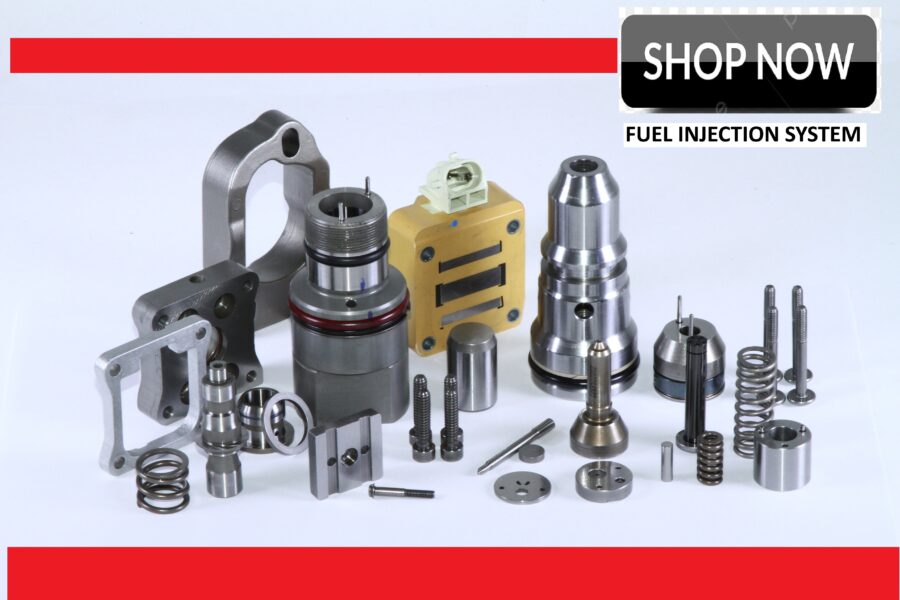 Turbo Energy
Turbo Brasil
Retifica Tonucci