When you fill up your automobile with fuel, it doesn't go straight into the engine ready to start driving from A to B, in fact it has to go into the piston of the car's engine. This delivery is the job of the fuel injector!
Although a fairly simple mechanism, the injector is in fact one of the most complex parts of a car's engine and is the product of much experimentation over the years.
The injector must be able to withstand extremely high temperatures as well as the very high pressure that is created in the cylinder. Despite having to put up with all that, he must also be able to deliver the fuel in a fine mist. This fuel mist must then circulate in the cylinder to be spread out and evenly distributed.
The fuel injector is an aspect of a diesel engine that differs from a gasoline engine. In a gasoline engine, the fuel and air are mixed for a long time before being transported to the cylinder, whereas in a diesel engine, the diesel fuel injector literally injects the fuel directly into the cylinder, where it combines with the air.
Your engine then has enough energy to turn those wheels and get you moving; without a fuel injector in your engine, you wouldn't get anywhere!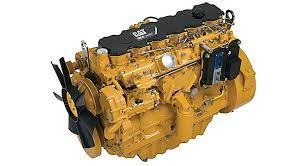 How long do injectors last on a diesel truck?
Diesel injectors are a key part of modern automotive systems as they are responsible for getting diesel into the engine in a precise, orderly and carefully designed manner. In general, they are expected to last a long time. Diesel injectors should last as long as the truck.
Unfortunately, the conditions you drive in are not ideal. Pollution is in the air and fuel can be contaminated with water, dirt particles and other debris. Although injectors are designed and tested in factories where engineers compensate for real-world factors, there are always unknowns and variables. Unreliable quality diesel, destructive driving circumstances, and the overall condition of your truck can all increase, causing premature fuel injector failure.
You can slow down the degradation process with a few simple steps that don't take more than a regular fill-up, like buying high-quality fuel. While all passenger truck diesel is theoretically formulated to prevent dirt build-up, different brands and blends have an impact on your car's performance. The same goes for your driving habits – short trips and frequent stops allow more fuel residue to build up, as they tend to stick when the engine is idling or off frequently. Look for high-quality diesel blends that claim to help maintain a cleaner engine, including detergents that prevent deposits.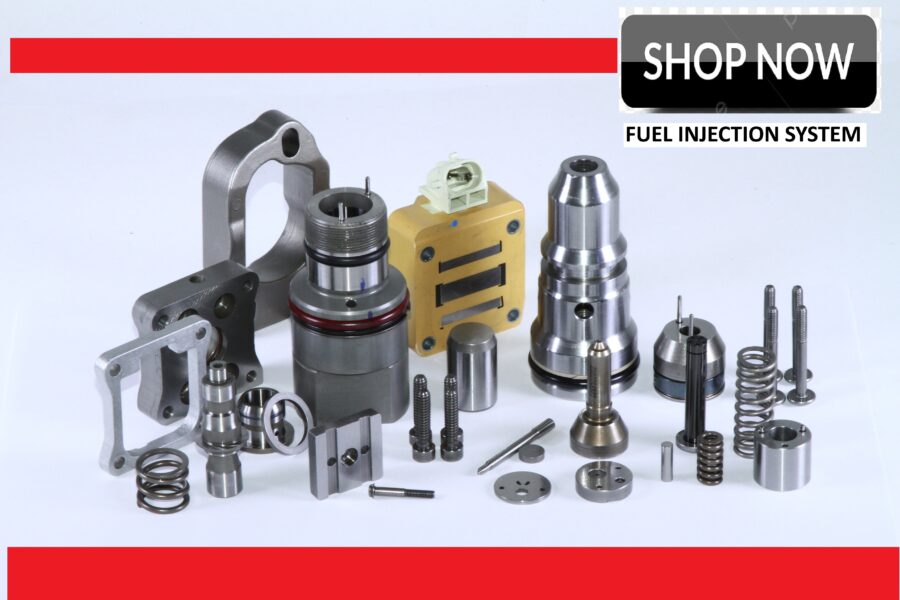 Turbo Energy
Turbo Brasil
Retifica Tonucci