A Caterpillar injector, also known as a Caterpillar fuel injector, is a component of the engine system in many types of marine vessels, including tugboats. It is a device that injects fuel into the engine's combustion chamber at a high pressure and is a critical component for the efficient operation of the engine.
In a tugboat, the Caterpillar injector plays a vital role in providing the engine with the necessary fuel to generate the power needed to move the vessel through the water. Without properly functioning injectors, the engine may experience a loss of power or even fail to operate altogether.
Caterpillar is a well-known manufacturer of diesel engines, and their fuel injectors are designed to be durable, reliable, and efficient. They are widely used in a range of applications, including marine vessels, locomotives, and heavy equipment.
Come and meet Turbo Energy Parts in Miami, USA!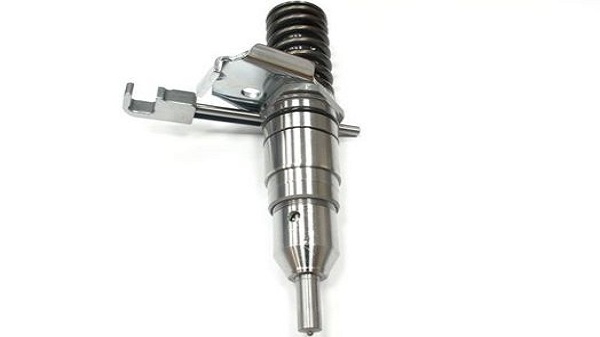 The primary function of a Caterpillar injector in a tugboat is to deliver precise amounts of fuel at high pressure into the engine's combustion chamber. This process ensures that the fuel is atomized and mixed with air to create an efficient and powerful combustion process.
Caterpillar injectors are designed to be very precise and reliable, ensuring that the engine operates smoothly and efficiently. They are also designed to withstand the high pressures and temperatures that are present in the engine's combustion chamber, making them durable and long-lasting. Proper maintenance and calibration of the injectors are essential for optimal engine performance and longevity.
Come and meet Turbo Energy Parts in Miami, USA!
Turbo Energy Parts!
Founded in 2018, Turbo Energy serves engineers, retail parts stores, shipping companies among others as distributors.
Address:
1789 NE 162nd St
North Miami Beach, FL 33162, EUA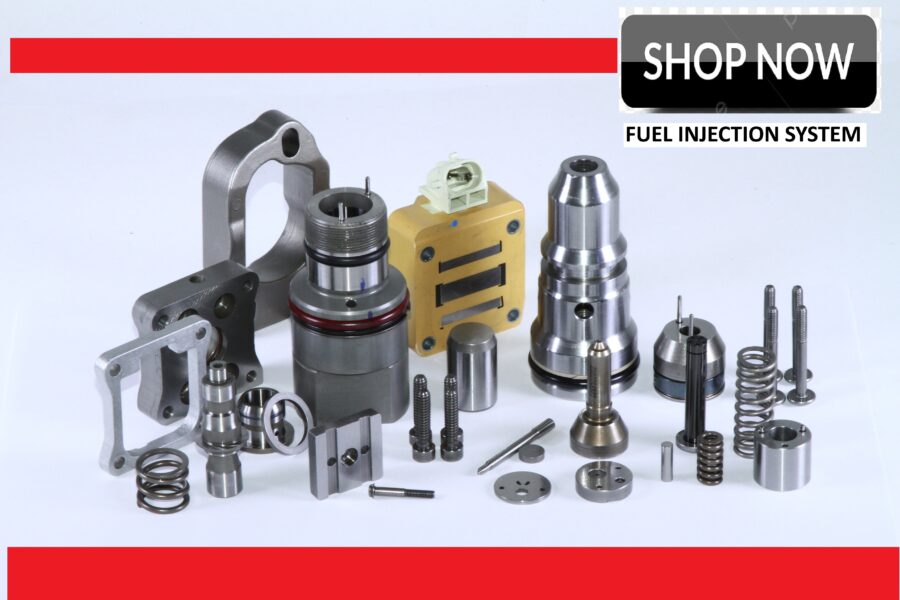 Route
Turbo Energy
Turbo Brasil
Retifica Tonucci