Jenbacher Engines are widely used in power generation and industrial applications around the world. They are known for their reliability, efficiency, and low emissions. One of the key components of these engines is the intercooler.
The Jenbacher Engine Intercooler is a device that cools the air that is compressed by the turbocharger before it enters the combustion chamber. This is important because when air is compressed, it heats up, which can cause detonation and reduce engine efficiency. By cooling the compressed air, the intercooler allows for a denser air charge, which leads to improved combustion and increased power output.
The intercooler is located between the turbocharger and the engine intake manifold. It consists of a series of tubes or passages through which the compressed air flows. These tubes are usually made of aluminum or copper, which have good heat transfer properties. The intercooler also has fins or other heat-dissipating surfaces that increase the surface area available for heat transfer.
The Jenbacher Engine Intercooler is designed to operate under high-pressure and high-temperature conditions. It is a critical component of the engine's cooling system, and its failure can result in reduced engine performance, increased fuel consumption, and even engine damage. Regular maintenance and cleaning of the intercooler are important to ensure its proper functioning and prevent any issues.
In Miami, USA, Jenbacher engines are used in various applications, including power generation, cogeneration, and biogas utilization. With its hot and humid climate, the proper functioning of the intercooler is essential to ensure the reliable operation of these engines in this region. The use of the intercooler in Jenbacher engines helps to increase their efficiency and reduce their environmental impact, making them an ideal choice for power generation and industrial applications.
Come and meet Turbo Energy Parts in Miami, USA!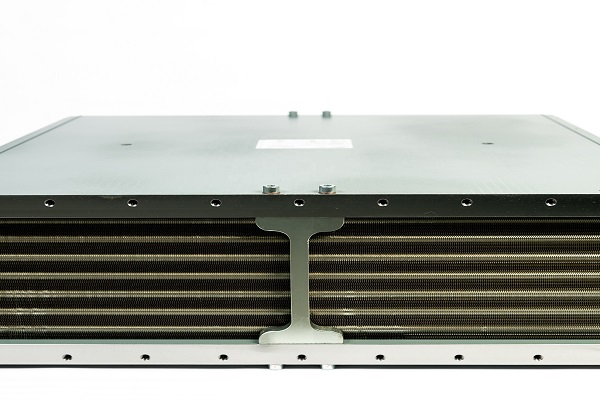 Where to find an Intercooler for a Jenbacher engine in Miami USA?
If you are looking to find an intercooler for a Jenbacher engine in Miami, USA, there are several options available to you.
One option is to contact a local Jenbacher engine dealer or service provider. They will likely have access to OEM (Original Equipment Manufacturer) parts and can help you identify the correct intercooler for your specific engine model. They may also be able to provide installation and maintenance services.
Another option is to search for intercooler suppliers or manufacturers in the Miami area. Many companies specialize in providing aftermarket parts for industrial engines, including intercoolers.
These companies may be able to offer a wider range of options and potentially lower prices than OEM parts.
Online marketplaces and classified ad websites may also be a useful resource in your search for an intercooler for your Jenbacher engine. There are several online retailers that specialize in providing industrial engine parts, including intercoolers. These websites may offer competitive pricing and shipping options that could make it more convenient to purchase the intercooler you need.
Before purchasing an intercooler, it is important to ensure that it is compatible with your specific Jenbacher engine model. It is also recommended to purchase from a reputable supplier that offers warranties and customer support in case any issues arise.
Turbo Energy Parts!
Founded in 2018, Turbo Energy serves engineers, retail parts stores, shipping companies among others as distributors.
Address:
1789 NE 162nd St
North Miami Beach, FL 33162, EUA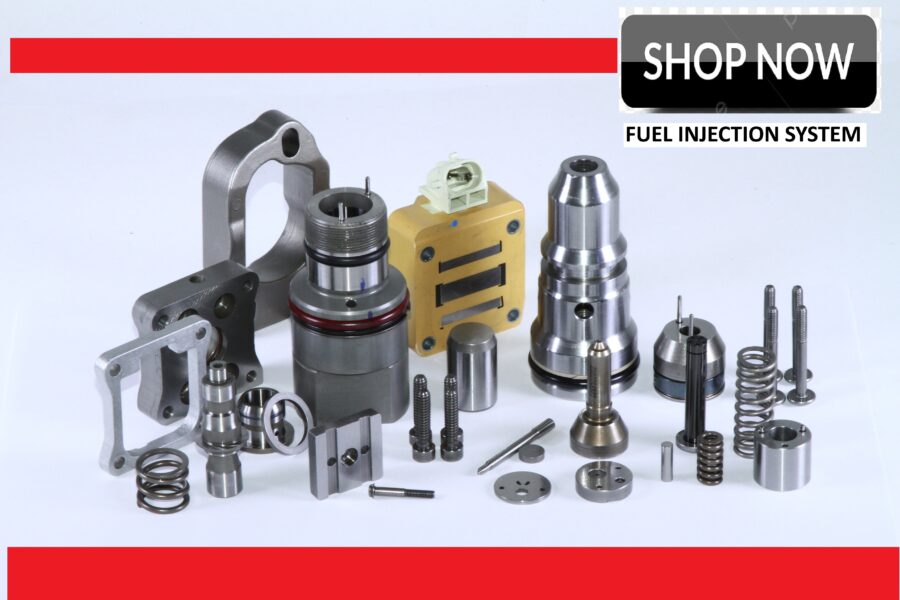 Turbo Energy
Turbo Brasil
Retifica Tonucci