Dodge is a brand of American automobiles, which is now a part of Stellantis NV, a multinational automotive group. The Dodge brand is known for producing a wide range of vehicles, including pickup trucks, SUVs, and sports cars. As for Dodge engines, they are typically produced by Chrysler, a subsidiary of Stellantis, and are known for their performance and reliability.
Come and meet Turbo Energy Parts in Miami, USA!
In Miami, USA, you can find Dodge engines at authorized Chrysler dealerships and parts distributors.
It's always a good idea to contact the dealership or distributor before visiting to ensure they have the specific Dodge engine or parts you are looking for in stock.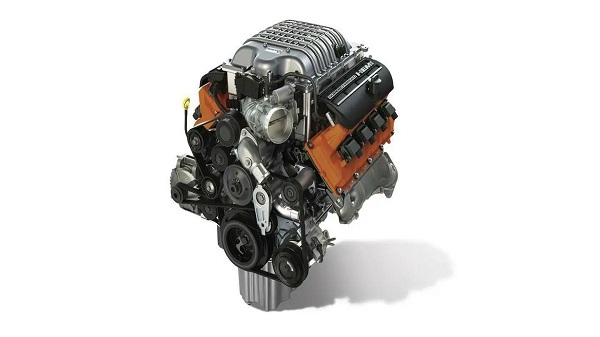 How Does a Dodge Engine Work?
A Dodge engine works by converting the energy from fuel combustion into mechanical energy that can be used to power a vehicle.
Dodge engines typically use an internal combustion process, which involves the following steps:
Intake: The engine draws in air and fuel through the intake valve.
Compression: The air and fuel mixture is compressed by the piston, which creates a high-pressure environment.
Combustion: The spark plug ignites the compressed air and fuel mixture, which creates an explosion and produces heat and pressure.
Exhaust: The waste gases from combustion are pushed out of the engine through the exhaust valve.
This process is repeated in each cylinder of the engine, with the mechanical energy produced by each explosion being transferred to the crankshaft. The crankshaft then converts this energy into rotational motion, which is used to turn the wheels of the vehicle.
Dodge engines can vary in design and configuration depending on the specific model and year, but they typically use a multi-valve system, such as a four-valve or hemispherical design, to optimize air and fuel flow and increase engine efficiency. Dodge engines can also use various technologies, such as variable valve timing, direct injection, and turbocharging, to further enhance performance and fuel economy.
Come and meet Turbo Energy Parts in Miami, USA!
Turbo Energy Parts!
Founded in 2018, Turbo Energy serves engineers, retail parts stores, shipping companies among others as distributors.
Address:
1789 NE 162nd St
North Miami Beach, FL 33162, EUA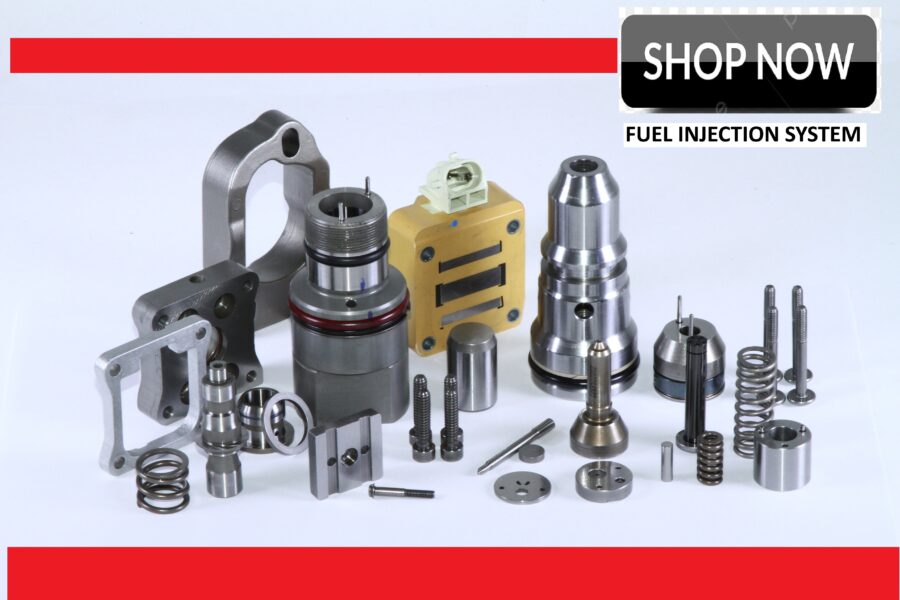 Turbo Energy
Turbo Brasil
Retifica Tonucci