A Caterpillar Service Boat Injector is a specialized fuel injector designed specifically for use in high-speed diesel engines that power fast boats and marine vessels. These injectors are used in a variety of applications in Miami, USA, including recreational boats, commercial vessels, and military ships.
The Caterpillar Service Boat Injector works by delivering precise amounts of fuel to each cylinder in the engine, at the right time and under the right pressure. This ensures efficient combustion and maximum power output, while also reducing fuel consumption and emissions.
The injectors are engineered to withstand the harsh marine environment, with advanced materials and manufacturing techniques that ensure durability and reliability. They also feature advanced electronic controls that optimize fuel delivery based on engine speed and load, ensuring optimal performance at all times.
Come and meet Turbo Energy Parts in Miami, USA!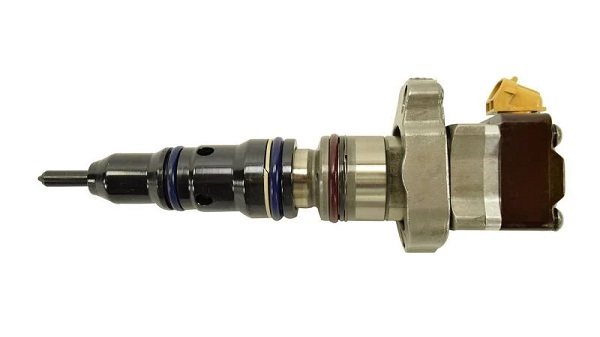 In Miami, where boating is a popular recreational activity and commercial shipping is a major industry, the Caterpillar Service Boat Injector plays a critical role in ensuring the reliability and efficiency of marine engines. The availability of Caterpillar's aftermarket solutions and services in Miami also means that customers can easily access the support they need to keep their engines running at peak performance.
Overall, the Caterpillar Service Boat Injector is a key component in marine engine technology, providing reliable and efficient fuel delivery for high-speed diesel engines used in boats and other vessels. With their advanced engineering, durability, and fuel efficiency, these injectors help customers to achieve their goals for productivity, efficiency, and sustainability in marine operations in Miami and beyond.
Come and meet Turbo Energy Parts in Miami, USA!
Turbo Energy Parts!
Founded in 2018, Turbo Energy serves engineers, retail parts stores, shipping companies among others as distributors.
Address:
1789 NE 162nd St
North Miami Beach, FL 33162, EUA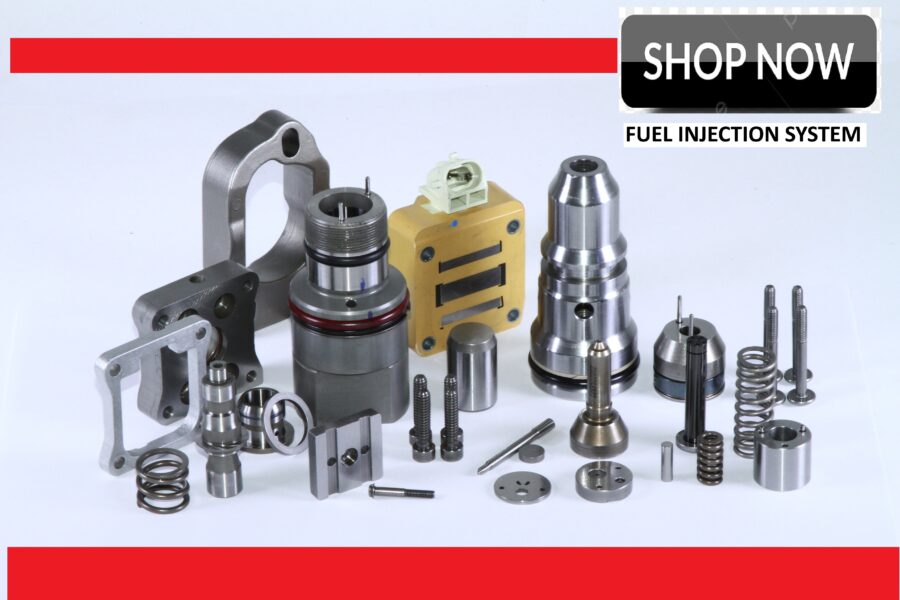 Route
Turbo Energy
Turbo Brasil
Retifica Tonucci