The CAT 3508 engine is a powerful diesel engine manufactured by Caterpillar Inc. It is part of Caterpillar's 3500 series of engines, which are designed for heavy-duty applications in various industries, including mining, marine, and power generation.
The CAT 3508 engine is a V8 engine with a displacement of 34.5 liters. It is air-to-air aftercooled, meaning that the compressed air leaving the turbocharger is cooled by a heat exchanger before entering the engine's intake manifold. This helps to increase engine efficiency and reduce emissions.
The engine has a power range of 730-1200 horsepower and a maximum torque of 4150 lb-ft. It also features a common rail fuel system, which delivers precise amounts of fuel to each cylinder for optimal performance and fuel efficiency.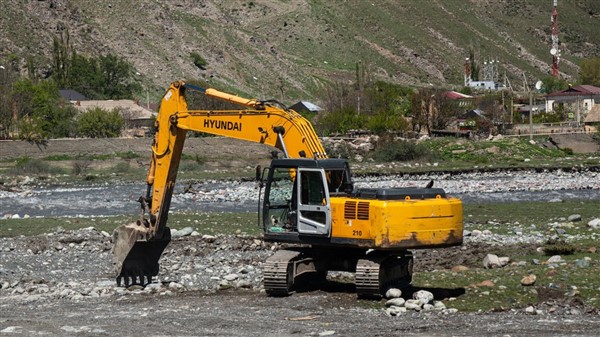 One of the standout features of the CAT 3508 engine is its durability. It is built with heavy-duty components and materials to withstand the rigors of demanding applications, such as mining and oil drilling. The engine's long service life is also due to its advanced monitoring and diagnostic systems, which help to identify and address issues before they become major problems.
Overall, the CAT 3508 engine is a reliable and powerful choice for heavy-duty applications that require high levels of performance and durability. Its advanced features and robust design make it a popular choice in industries around the world.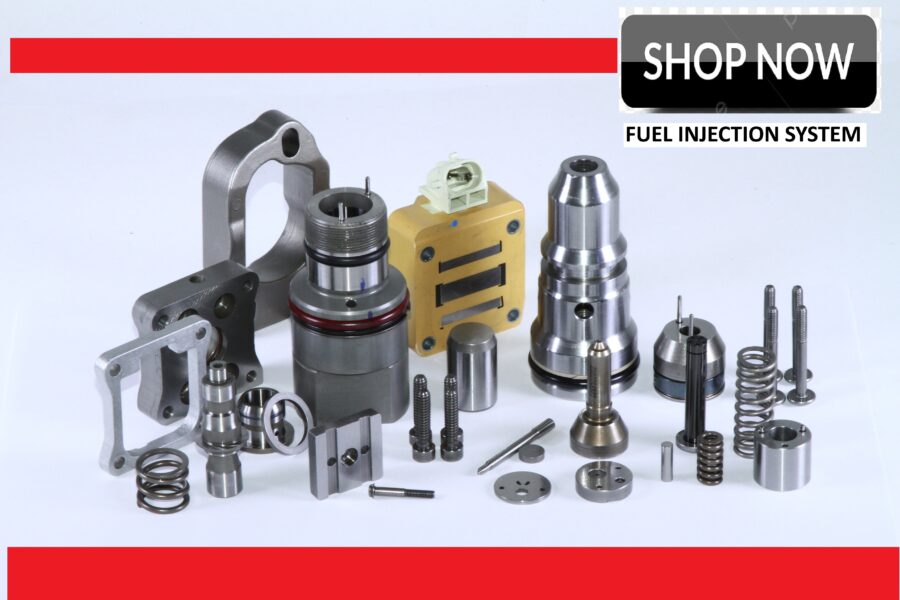 Turbo Energy
Turbo Brasil
Retifica Tonucci