A Caterpillar (CAT) rebuilt injector is a fuel injector that has been rebuilt to meet OEM (Original Equipment Manufacturer) specifications by Caterpillar or a certified Cat dealer.
The injector is a critical component in the engine's fuel delivery system and is responsible for delivering the precise amount of fuel at the correct pressure and time to the engine's combustion chamber.
Using a Caterpillar rebuilt injector can have several pros and cons.
Here are some of them:
Pros:
Cost-effective: A remanufactured injector is typically less expensive than a new injector, which can save you money on repairs and maintenance.
Quality: Rebuilt injectors are often rebuilt to the same quality and standards as new injectors, ensuring proper function and durability.
Warranty: Most remanufactured injectors come with a warranty, which can provide peace of mind in case of any issues.
Come and meet Turbo Energy Parts in Miami, USA!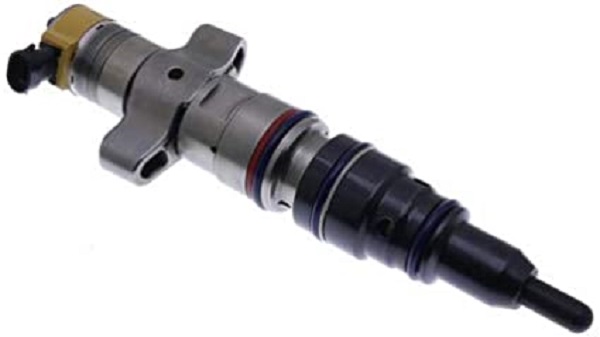 Cons:
Limited lifespan: A rebuilt injector may have a shorter lifespan than a new injector, as it is a rebuilt component rather than a brand new one.
Quality varies: The quality of rebuilt injectors can vary depending on the remanufacturer, so it's important to choose a reputable source.
Potential for failure: There is always a risk that a remanufactured injector could fail, which could lead to costly repairs and downtime.
Overall, using a Caterpillar rebuilt injector can be a cost-effective and practical solution for engine repairs and maintenance. However, it's important to consider the potential risks and quality factors before making a decision. It's always a good idea to consult with a professional mechanic or dealer to determine the best option for your specific needs and budget.
Come and meet Turbo Energy Parts in Miami, USA!
Turbo Energy Parts!
Founded in 2018, Turbo Energy serves engineers, retail parts stores, shipping companies among others as distributors.
Address:
1789 NE 162nd St
North Miami Beach, FL 33162, EUA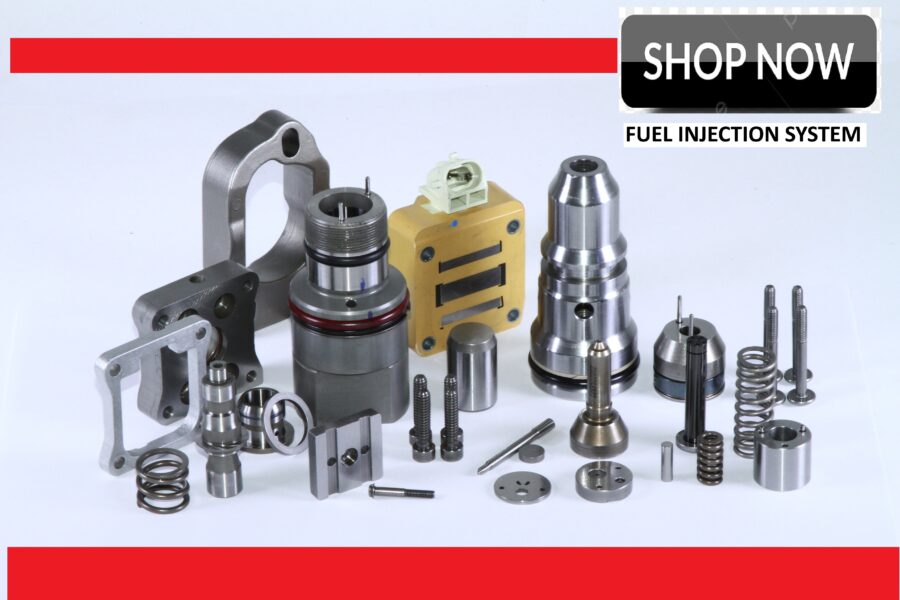 Route
Turbo Energy
Turbo Brasil
Retifica Tonucci