Diesel injectors, including Bosch diesel injectors, can have several pros and cons for platforms such as vehicles or industrial machinery.
Here are some of the most significant pros and cons:
Pros:
Fuel efficiency: Bosch diesel injectors are designed to deliver precise amounts of fuel to the engine, which can lead to better fuel efficiency and lower emissions.
Performance: Diesel engines can provide high torque at low RPMs, and Bosch injectors can help optimize engine performance and power.
Durability: Bosch is a reputable brand known for producing high-quality diesel injectors that are designed to last.
Come and meet Turbo Energy Parts in Miami, USA!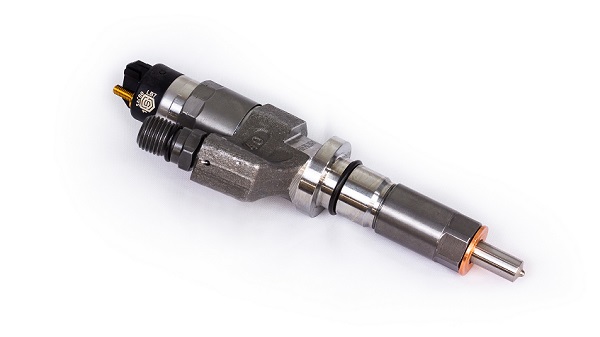 Cons:
Cost: Bosch diesel injectors can be more expensive than other options on the market, which can be a drawback for some buyers.
Complexity: Diesel engines and injectors can be more complex than gasoline engines, and may require more maintenance and repairs over time.
Noise: Diesel engines can be louder than gasoline engines, which can be a concern for some users.
It's important to note that the pros and cons of using Bosch diesel injectors may vary depending on the specific application and use case. It's always a good idea to consult with a trusted mechanic or engineer to determine the best diesel injector for your needs.
Come and meet Turbo Energy Parts in Miami, USA!
Turbo Energy Parts!
Founded in 2018, Turbo Energy serves engineers, retail parts stores, shipping companies among others as distributors.
Address:
1789 NE 162nd St
North Miami Beach, FL 33162, EUA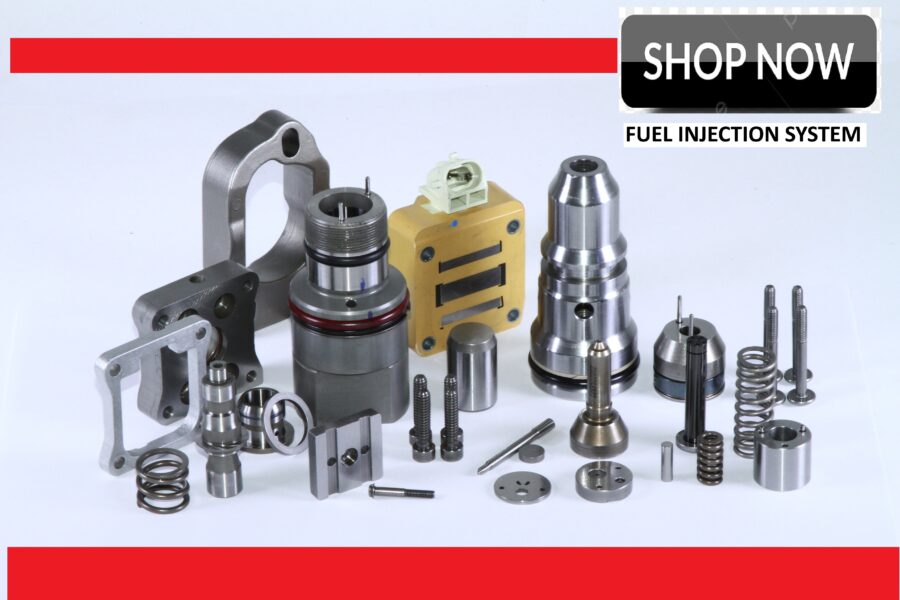 Route
Turbo Energy
Turbo Brasil
Retifica Tonucci