Mining vehicles are crucial for the efficient and safe extraction of valuable resources from the earth's crust. The engine is the heart of any mining vehicle, and it is imperative to choose a reliable and powerful engine to ensure smooth operations. One of the most popular choices for mining vehicles is the Cat C15 engine.
Here are some of the benefits of using a Cat C15 engine in mining vehicles:
High Power and Torque: The Cat C15 engine is designed to provide high power and torque, making it ideal for heavy-duty applications. With a maximum horsepower of up to 625 hp and torque of up to 2,050 lb-ft, the Cat C15 engine can easily handle the demanding conditions of mining operations.
Fuel Efficiency: The Cat C15 engine is engineered to provide superior fuel efficiency, which is essential for mining operations. With advanced technologies such as electronic fuel injection and air-to-air aftercooling, the engine can optimize fuel consumption and reduce emissions.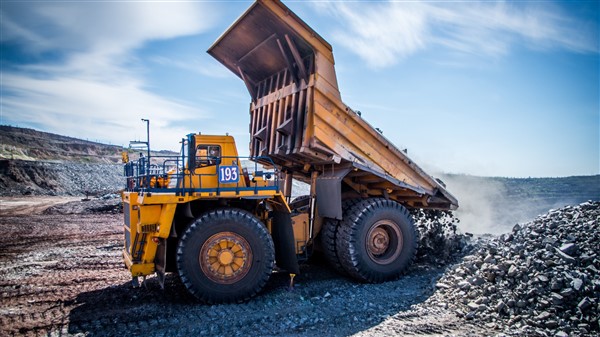 Reliability: The Cat C15 engine is renowned for its reliability and durability, making it an ideal choice for mining operations. The engine is designed to withstand extreme conditions, such as high temperatures, dust, and vibrations, without compromising performance.
Easy Maintenance: The Cat C15 engine is easy to maintain, reducing downtime and increasing productivity. The engine features a modular design that allows for easy access to components, making repairs and maintenance quick and straightforward.
Versatility: The Cat C15 engine can be used in various mining vehicles, such as haul trucks, excavators, and loaders, making it a versatile choice for mining operations. This versatility allows mining companies to standardize their fleet and reduce maintenance costs.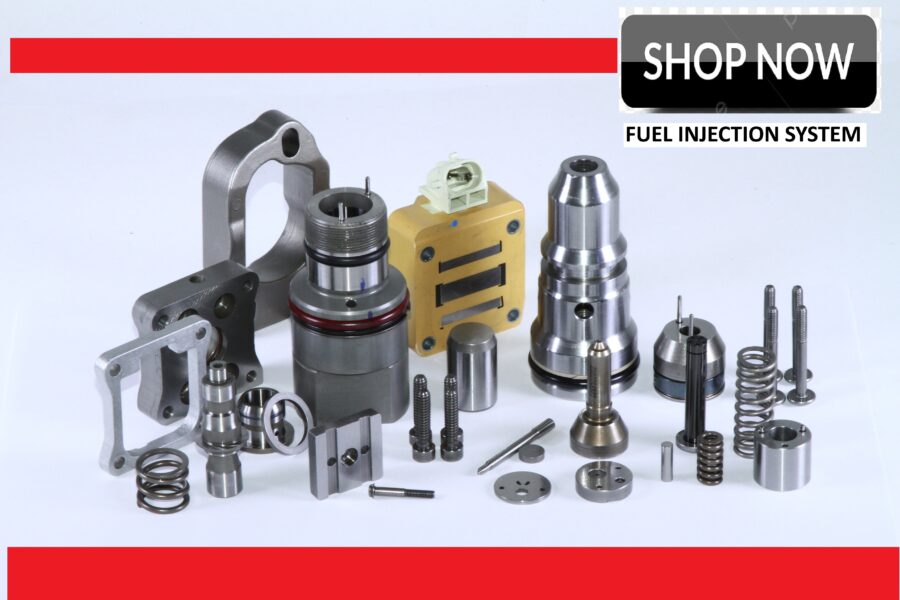 Turbo Energy
Turbo Brasil
Retifica Tonucci