Fuel injectors are an essential component of a vehicle's fuel system, responsible for delivering fuel to the engine's combustion chamber. Over time, fuel injectors can become clogged with dirt, debris, and other contaminants, which can cause the engine to run poorly, reduce fuel efficiency, and even lead to costly repairs. Cleaning fuel injectors is a process used to remove these contaminants and restore proper function to the fuel system.
There are several methods for cleaning fuel injectors, including using fuel injector cleaner additives, ultrasonic cleaning, and professional fuel injection cleaning services. Fuel injector cleaner additives are added to the fuel tank and work by breaking down and removing deposits from the fuel system as the vehicle is driven. This method is relatively inexpensive and can be done by the vehicle owner at home.
Ultrasonic cleaning is a more thorough method that involves removing the fuel injectors from the vehicle and placing them in a special cleaning solution. The solution is then agitated with high-frequency sound waves, which effectively remove deposits and contaminants from the injectors. This method is more expensive and typically requires the services of a professional mechanic.
Professional fuel injection cleaning services involve the use of specialized equipment to clean the fuel injectors while they are still installed in the vehicle. This method is the most thorough and effective, but it is also the most expensive.
Regardless of the method used, cleaning fuel injectors can help to improve engine performance, increase fuel efficiency, and prevent costly repairs down the line. It is recommended that fuel injectors be cleaned periodically, depending on the manufacturer's recommendations and the vehicle's usage. Regular maintenance, including cleaning the fuel injectors, can help to keep a vehicle running smoothly and efficiently for years to come.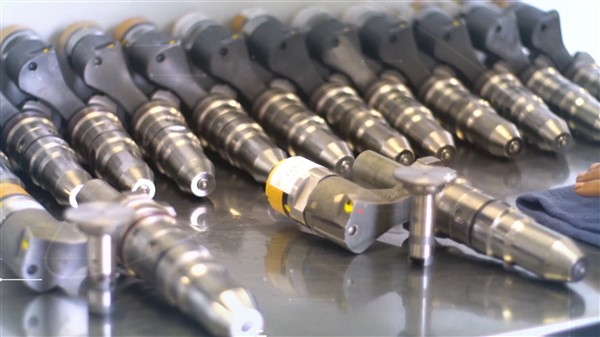 How should the fuel injectors be cleaned?
Fuel injectors are a crucial component in modern internal combustion engines, responsible for delivering fuel into the engine's combustion chamber. Over time, these injectors can become clogged with debris and other contaminants, leading to decreased engine performance, reduced fuel efficiency, and potential engine damage. To combat these issues, it is important to regularly clean fuel injectors using a specialized cleaning solution.
The first step in cleaning fuel injectors is to determine whether they are actually clogged or not. Symptoms of clogged injectors may include rough idling, reduced power and acceleration, and increased fuel consumption. If you notice any of these signs, it's time to clean your injectors.
To clean fuel injectors, you will need to purchase a high-quality cleaning solution that is designed specifically for this purpose. These solutions are typically available at automotive supply stores and come in either a can or a bottle. Follow the instructions on the package carefully, as the exact process may vary depending on the specific product you are using.
In general, the cleaning process involves disconnecting the fuel line from the engine and attaching a cleaning kit to the fuel rail. The cleaning solution is then injected into the fuel system and circulated through the engine, dissolving and removing any built-up deposits and debris from the fuel injectors.
After the cleaning solution has been circulated through the engine, it is important to flush the fuel system thoroughly with clean gasoline to ensure that all traces of the cleaning solution are removed. Failure to do so could result in damage to the engine or fuel system components.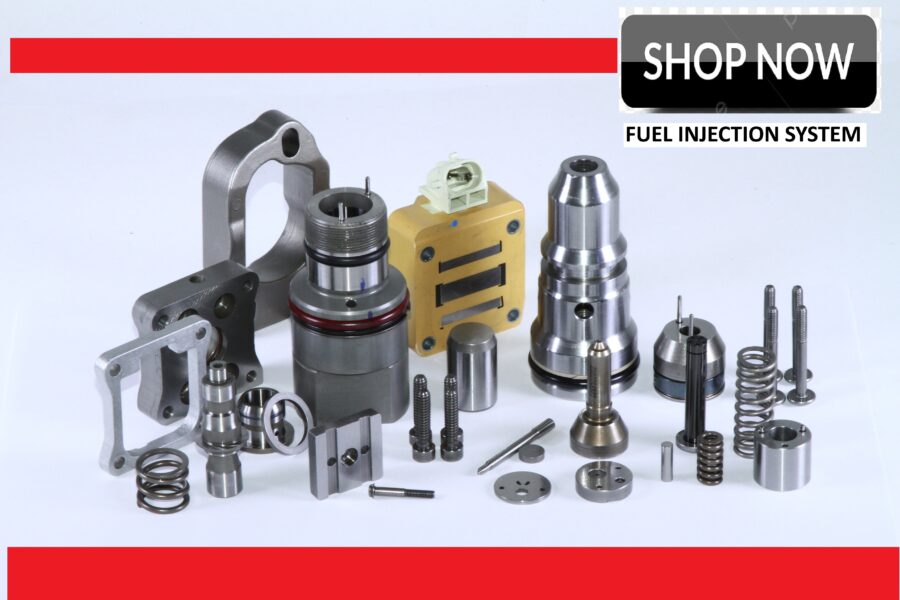 Turbo Energy
Turbo Brasil
Retifica Tonucci