Turbo Energy is a company based in Miami, USA that specializes in diesel systems. With over 30 years of experience in the diesel industry, Turbo Energy's management team is dedicated to providing customers with high-quality parts and accessories for Caterpillar equipment and diesel engines.
Their commitment to quality, inventory, experienced staff, competitive pricing, excellent customer service, and range of services make them the best place to find reliable solutions for diesel engine problems in Miami and beyond.
At Turbo Energy, the experienced staff act as solutions providers, ensuring that customers receive the best possible advice and support when it comes to their diesel engine needs. Whether you require parts or accessories for your Caterpillar equipment, or are experiencing problems with your diesel engine, Turbo Energy can help find the best solution for you.
Come and meet Turbo Energy Parts in Miami, USA!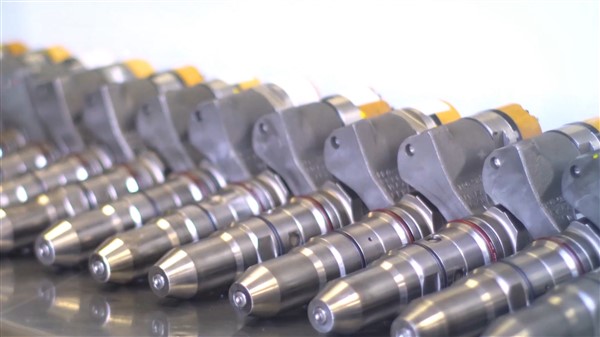 Turbo Energy's dedication to quality means that customers can trust in the parts and services provided by the company. With competitive pricing and excellent customer service, Turbo Energy is the go-to destination for those in need of diesel engine support in Miami and beyond.
The management team's extensive knowledge of the diesel industry allows them to keep abreast of the latest technological advancements and industry trends. This ensures that Turbo Energy is always able to provide the most effective solutions to clients, regardless of the complexity of the problem.
If you are in need of diesel engine solutions, look no further than Turbo Energy. Their experienced management team is committed to providing high-quality products and services, and will work tirelessly to find the best solution for your needs, no matter where you are in the world.
Come and meet Turbo Energy Parts in Miami, USA!
Turbo Energy Parts!
Founded in 2018, Turbo Energy serves engineers, retail parts stores, shipping companies among others as distributors.
Address:
1789 NE 162nd St
North Miami Beach, FL 33162, EUA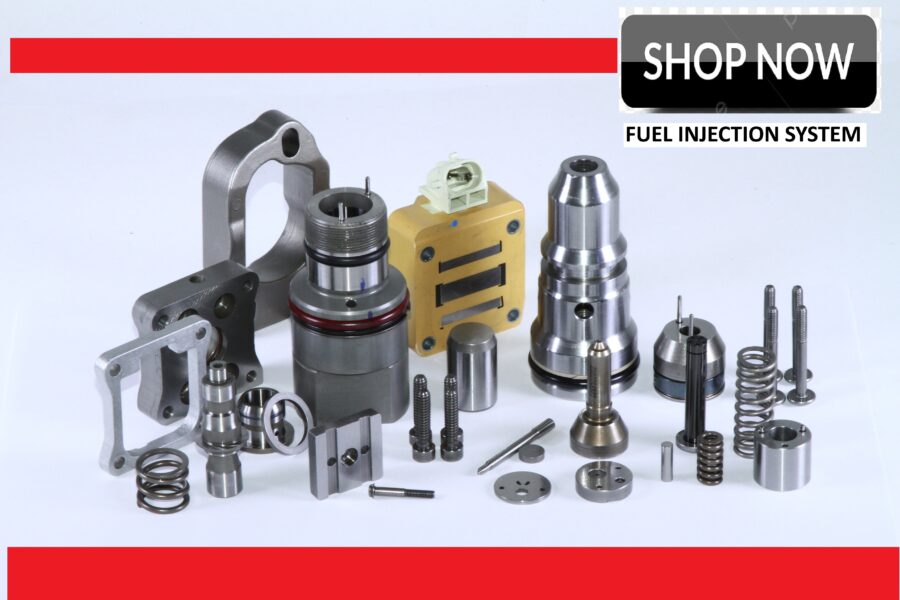 Route
Turbo Energy
Turbo Brasil
Retifica Tonucci