The decision to buy remanufactured unit injectors depends on several factors, including your specific needs and budget. Remanufactured unit injectors are rebuilt injectors that have been reconditioned to meet or exceed the performance of new injectors. They can provide a cost-effective alternative to buying new injectors, especially if you're looking to save money without sacrificing quality.
One of the main advantages of buying remanufactured unit injectors is that they are often much more affordable than new injectors. This can make them an ideal choice for those on a tight budget who still want to maintain or upgrade the performance of their vehicle.
Another advantage is that remanufactured unit injectors are tested and rebuilt to strict quality standards, ensuring that they perform like new. They are also backed by a warranty, so you can have peace of mind knowing that you're protected against any defects or malfunctions.
However, it's important to keep in mind that not all remanufactured unit injectors are created equal. Some may be poorly made or lack proper testing, which could result in subpar performance or even failure. To ensure that you're getting a high-quality remanufactured unit injector, it's best to purchase from a reputable and established supplier.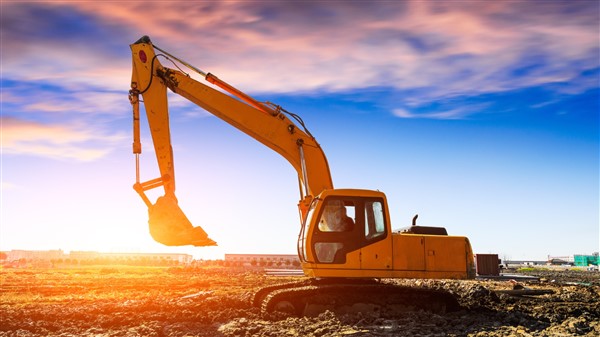 Advantages and disadvantages of buying remanufactured injector units!
Buying remanufactured injector units can offer both advantages and disadvantages to consumers.
Advantages:
Cost-Effective: One of the biggest advantages of remanufactured injector units is their cost. They are often significantly less expensive than brand new units, making them a great option for those on a budget.
Environmentally Friendly: Remanufacturing injector units is a more environmentally friendly alternative to producing new units. The process involves cleaning, repairing and updating the original parts, reducing waste and the need for new materials.
Warranty: Many remanufactured injector units come with a warranty, which gives you peace of mind and protection in the event of any issues with the product.
Improved Performance: In some cases, remanufactured injector units can perform even better than new units due to updated technology and better repair processes.
Disadvantages:
Quality Control: The quality of remanufactured injector units can vary greatly, depending on the company that produced them. It is important to research the company and their reputation before making a purchase.
Compatibility Issues: In some cases, remanufactured injector units may not be compatible with your vehicle. This can result in a range of problems, including decreased performance and even engine damage.
Short-Lived: While remanufactured injector units may perform well initially, they may not last as long as new units. This is because the parts used may have already reached the end of their lifespan, and may fail more quickly than new parts.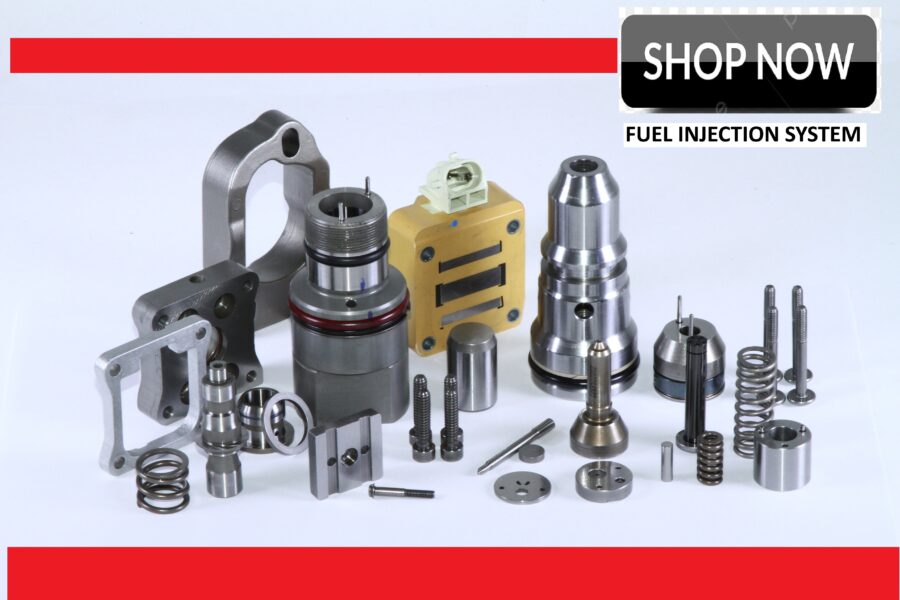 Turbo Energy
Turbo Brasil
Retifica Tonucci