Maintaining mining vehicles is crucial to ensuring their efficient and safe operation in the challenging environment of mining operations. Regular maintenance and inspections can help prevent breakdowns and prolong the lifespan of these specialized vehicles.
Here are some tips on how to maintain mining vehicles:
Follow the manufacturer's maintenance schedule: Mining vehicles come with manufacturer-recommended maintenance schedules that should be strictly followed. These schedules typically include regular inspections, lubrication, fluid changes, and component replacements.
Conduct daily inspections: Before using any mining vehicle, conduct a pre-operation inspection to ensure that all components are functioning correctly. Check for leaks, tire pressure, fluid levels, and brake performance. Any issues should be addressed immediately.
Train operators on proper usage: Proper operation of mining vehicles is critical to their longevity. Operators should be trained on proper usage, including avoiding harsh accelerations or braking, following proper load limits, and avoiding excessive idling.
Maintain clean work areas: Mining vehicles operate in a harsh environment, and dirt, dust, and debris can accumulate on components and damage them. Regular cleaning of work areas and vehicles can help prevent this buildup and protect the equipment.
Perform regular fluid analysis: Fluids such as oil, coolant, and hydraulic fluid play a critical role in the operation of mining vehicles. Regular fluid analysis can detect contaminants and degradation, enabling the early detection of potential problems.
Schedule regular maintenance downtime: Scheduling regular maintenance downtime for mining vehicles can help prevent breakdowns during critical operations. This downtime allows for comprehensive inspections and preventative maintenance, reducing the likelihood of unexpected breakdowns during critical operations.
Overall, maintaining diesel injectors is critical to ensuring proper engine performance and prolonging the life of the engine. Using quality fuel, changing fuel filters regularly, using injector cleaning additives, monitoring fuel system pressure, inspecting injectors regularly, and following manufacturer-recommended maintenance schedules are all important steps in maintaining diesel injectors.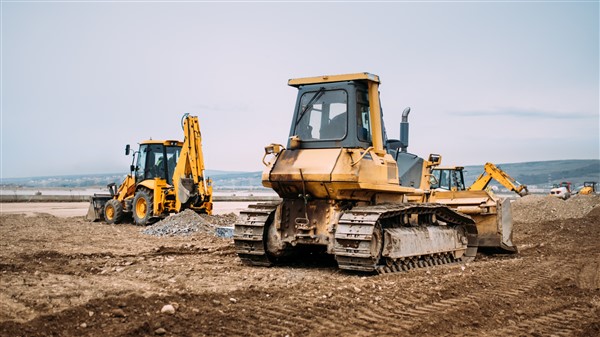 How maintenance is done on mining vehicles?
Maintenance on mining vehicles is a critical process that ensures the safe and efficient operation of the vehicles in the harsh mining environment. The maintenance process for mining vehicles typically involves several steps, including inspection, repair, and replacement of parts as needed.
Here's a closer look at how maintenance is done on mining vehicles:
Inspections: Regular inspections are essential to detecting any issues with mining vehicles. Inspections can help identify potential problems before they become major issues. During inspections, technicians typically examine the vehicle's systems and components, including the engine, transmission, brakes, and electrical systems, to ensure they are functioning correctly.
Repairs: If any issues are identified during inspections, repairs are needed to correct them. Repairs may include replacing or repairing damaged components, such as belts, hoses, or sensors. Welding, machining, or painting may also be necessary.
Parts replacement: Regular maintenance often involves replacing parts that have worn out or reached the end of their lifespan. This may include engine parts such as filters, belts, and hoses, as well as components such as tires, brakes, and suspensions.
Fluid changes: Mining vehicles rely on various fluids, including engine oil, hydraulic fluid, and coolant, to operate correctly. Regular fluid changes are necessary to prevent contamination and ensure proper function.
Cleaning: The harsh mining environment can result in the accumulation of dirt and debris on mining vehicles. Regular cleaning is necessary to prevent damage to vehicle components, ensure proper function, and maintain a safe work environment.
Documentation: Proper documentation is critical for tracking maintenance schedules, identifying recurring issues, and ensuring compliance with regulatory requirements.
Overall, maintenance on mining vehicles is a complex and ongoing process that requires attention to detail and a commitment to safety. Regular inspections, repairs, parts replacement, fluid changes, cleaning, and documentation are all important aspects of maintaining mining vehicles and ensuring their safe and efficient operation.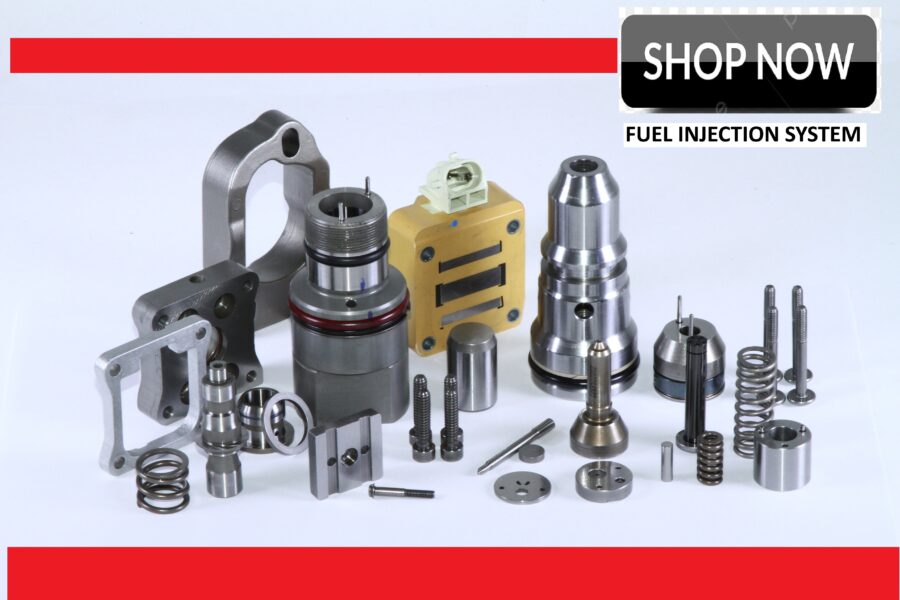 Turbo Energy
Turbo Brasil
Retifica Tonucci