Yanmar is a popular brand of diesel engines used in marine, agricultural, and industrial applications.
The fuel system of a Yanmar engine works as follows:
Fuel tank: The fuel system starts with a fuel tank, which holds the diesel fuel.
Fuel lines: The fuel is drawn from the tank through a fuel line and filtered to remove any impurities.
Fuel lift pump: The fuel is then pumped by a fuel lift pump to the primary fuel filter.
Primary fuel filter: The primary fuel filter removes any remaining impurities and sediment from the fuel.
Fuel injection pump: The filtered fuel is then delivered to the fuel injection pump, which pressurizes the fuel and delivers it to the engine's injectors.
Fuel injectors: The fuel injectors spray the pressurized fuel into the engine's combustion chamber at the correct time and in the correct amount, where it is ignited and powers the engine.
Fuel return line: After passing through the injectors, any unused fuel is returned to the fuel tank via a fuel return line.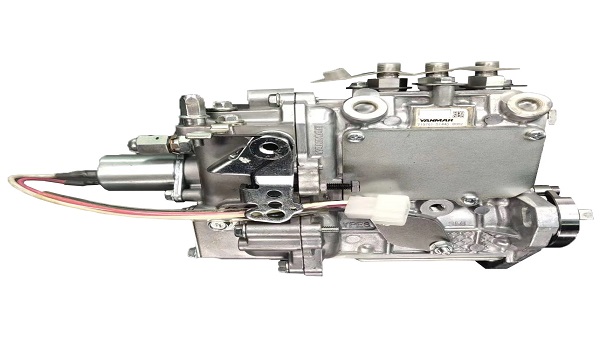 Yanmar engines also incorporate advanced technologies such as common rail fuel injection systems and electronic control modules to improve fuel efficiency, performance, and emissions control.
It is important to regularly maintain the fuel system of a Yanmar engine to ensure proper operation and prevent damage to the engine. This includes regular fuel filter changes and monitoring fuel quality to prevent contamination or fuel degradation. If you have any concerns about the fuel system of your Yanmar engine, it is recommended that you consult with a qualified technician or contact the manufacturer for further advice.
Come and meet Turbo Energy Parts in Miami, USA!
Turbo Energy Parts!
Founded in 2018, Turbo Energy serves engineers, retail parts stores, shipping companies among others as distributors.
Address:
1789 NE 162nd St
North Miami Beach, FL 33162, EUA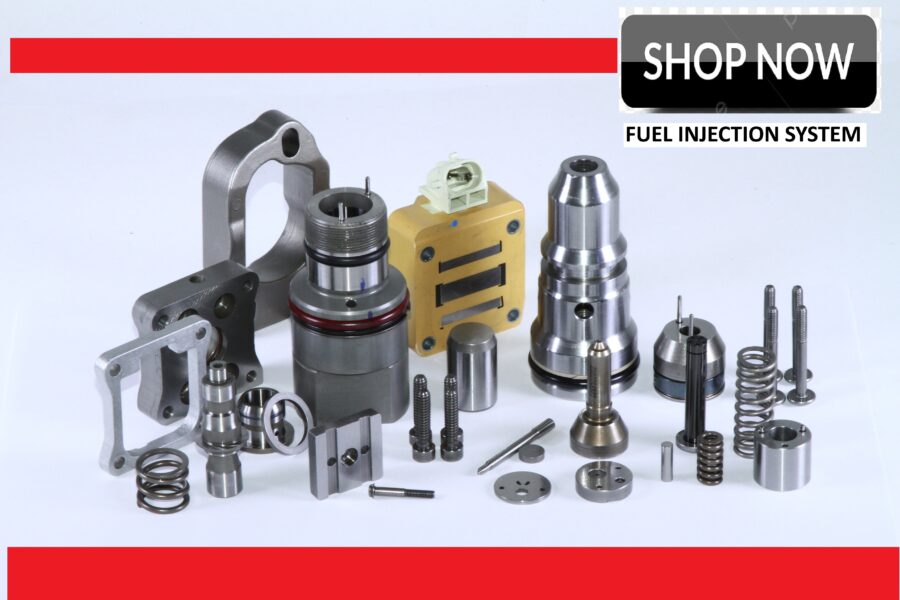 Turbo Energy
Turbo Brasil
Retifica Tonucci